Phew. I can't believe its been three full weeks since my last post – as of late I've been up to my stringy neck sorting out some personal matters and blogging had to take a backseat for a while; my apologies. Things are pretty much settled now and I hope to resume regular posting, ideally at least once a week.
Anyway. Just very recently I received an email from an online friend Ollie Barder, who had the amazing luck of interviewing the author and artist of "Industrial Divinities", Junji Okubo, and he was kind enough to let me know that the interview is now online. (Read it right here.) I had covered very briefly the contents of Okubo-san's superb book in an earlier post, but after reading the interview I felt somewhat compelled to share his fantastic artwork and mecha designs with everyone, so here we go :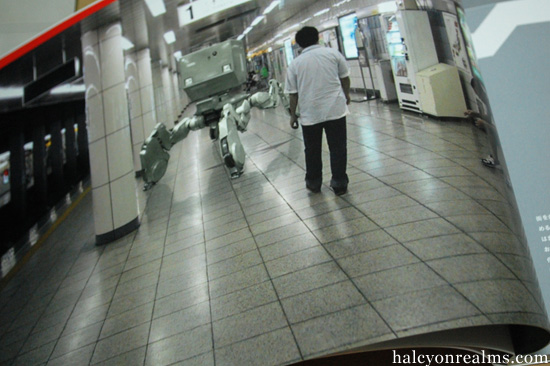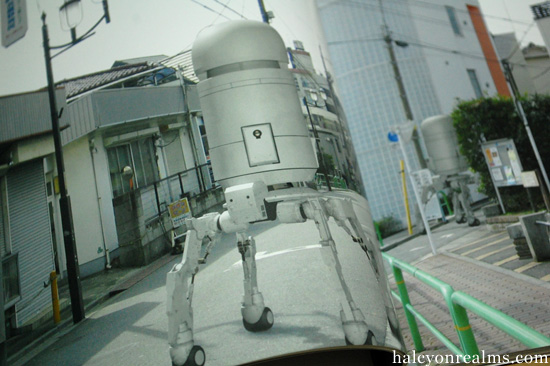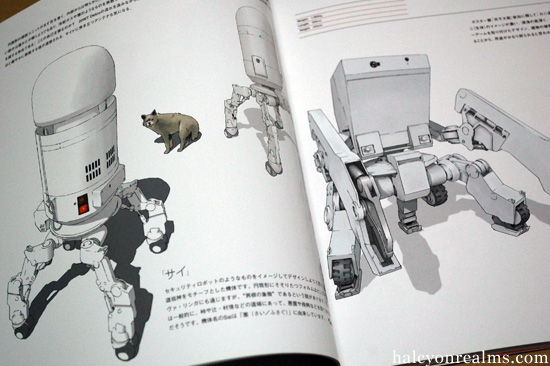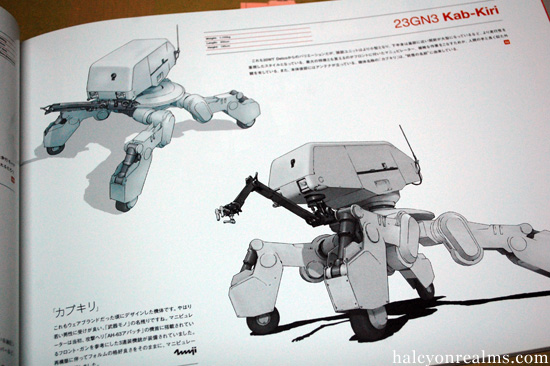 One of the biggest appeals of Okubo-san's mecha is undoubtably the high level of realism behind the designs – as a kid he lived near the US Yokota Air Base and had many opportunities to see real fighters and transport vehicles.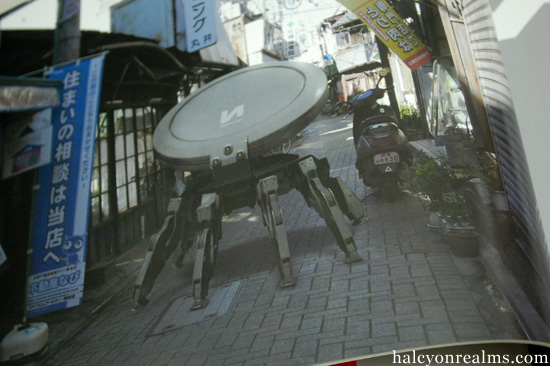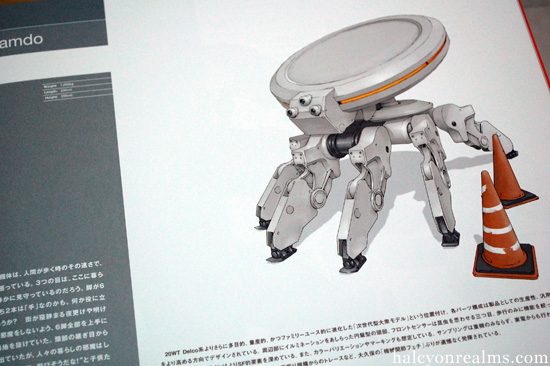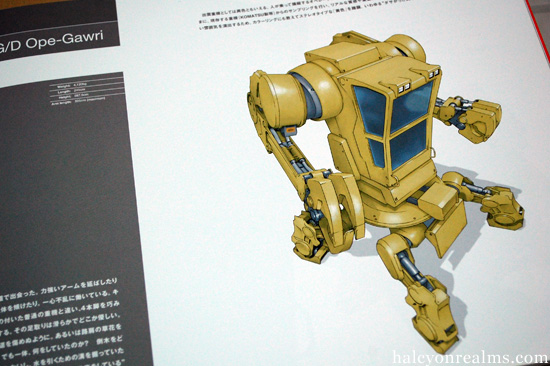 Fans of realistic mecha design should definitely check out this previous post on "The Labor Industry", featuring a fantastic collection of Patlabor mecha illustrations.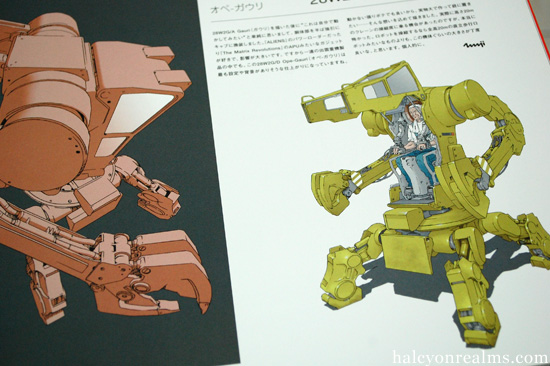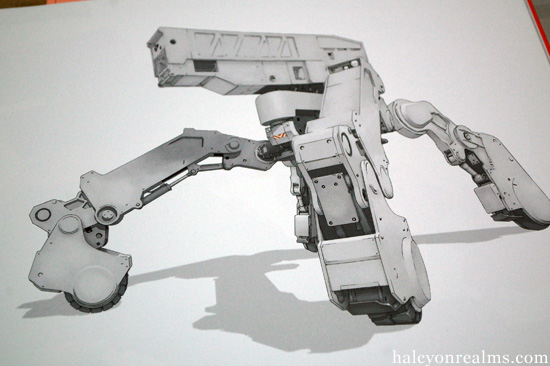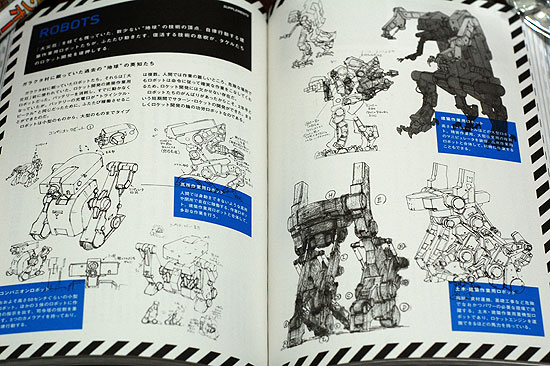 (above) Industrial robots from Freedom Project, bearing an uncanny resemblence to Okubo-san's mecha ( below ). Must have been designed by a fan. :]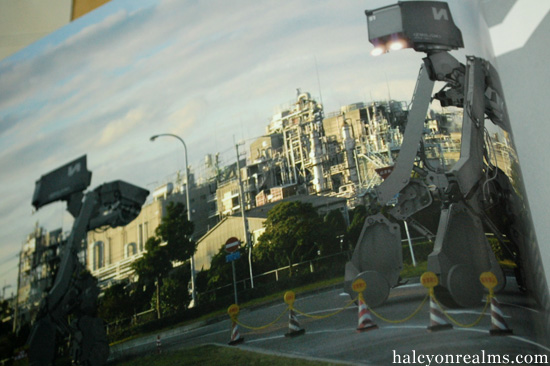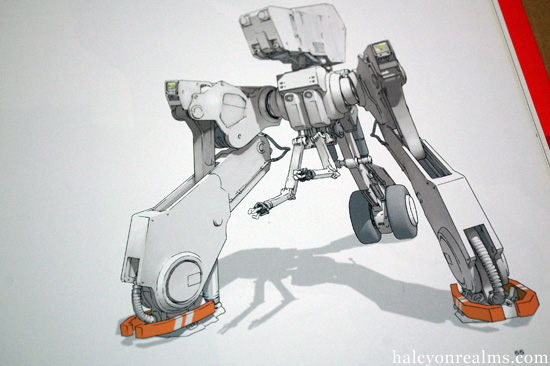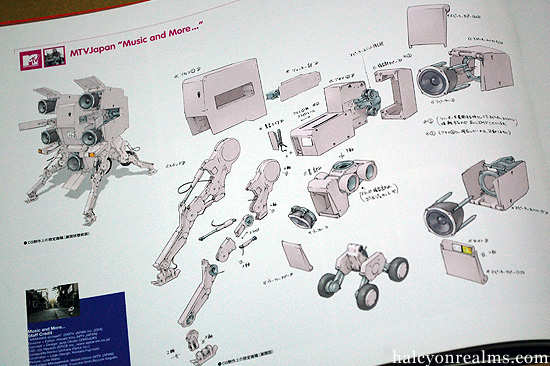 (below) Mecha from Capcom's Tekki Taisen. Although Okubo-san was not directly involved in the project, the robots created were based on Okubo-san's original designs.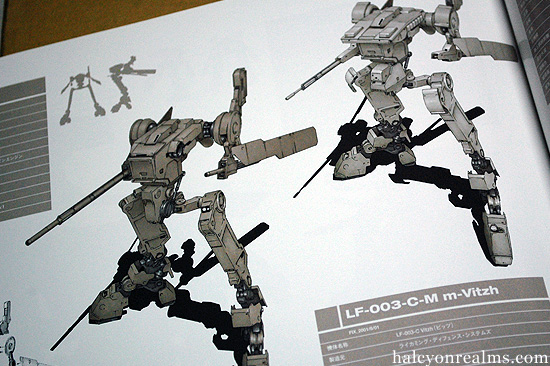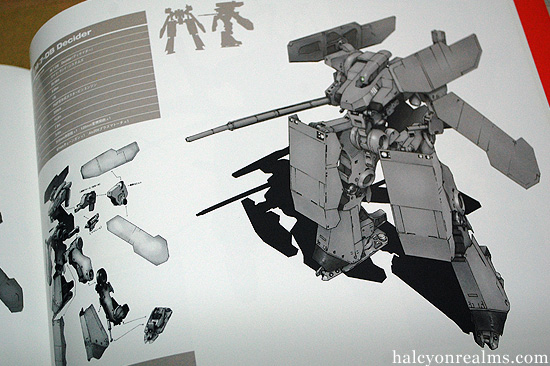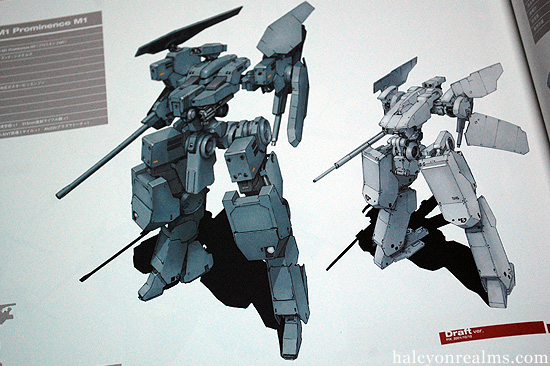 Anyone watched the laudable District 9 a while back ? The mecha that appeared near the end of the film looked suspiciously Okubo inspired. Can't wait for it to be released on blu-ray. :]
You can get a copy of Industrial Divinities here.