Sexy, exotic babes – Yamashita Shunya's latest illustration collection "Wild Flower" has it buckloads, and then some. I'll let the pictures do the talking.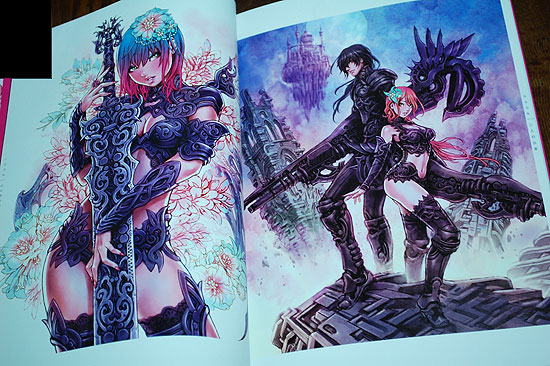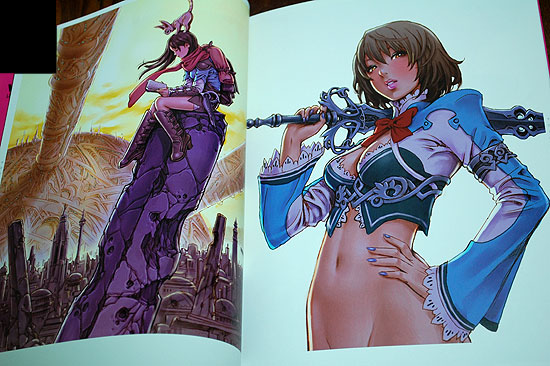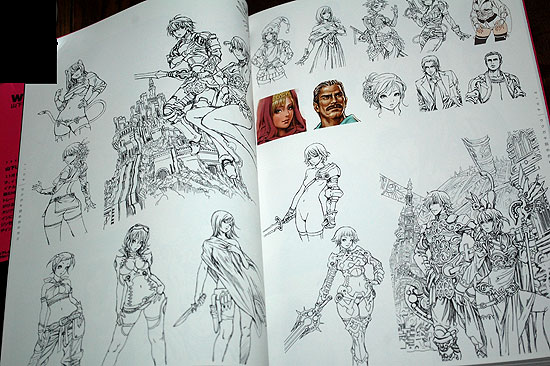 (below) Some naughty, but not too naughty stuff.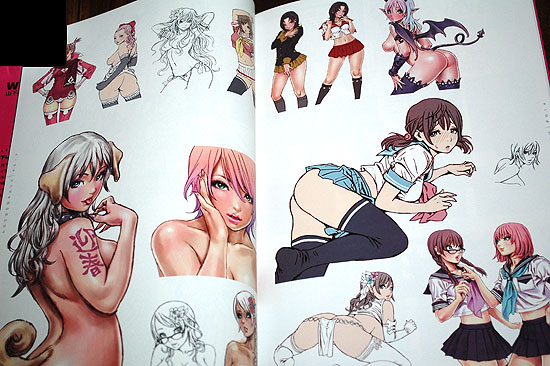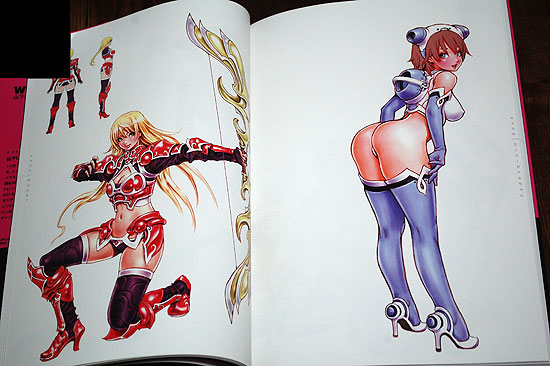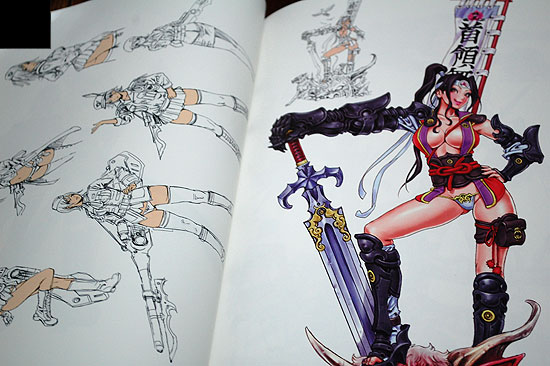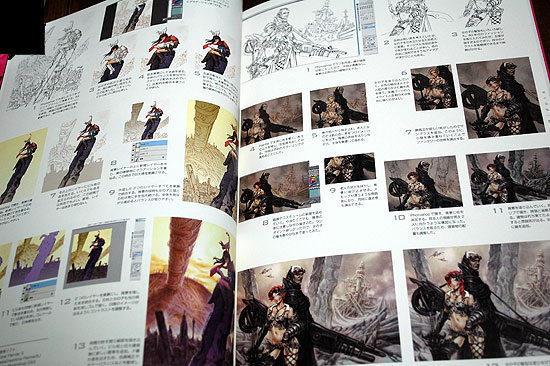 (above) Its not all just fun and eye candy though. Shunya gives some tips on his working process.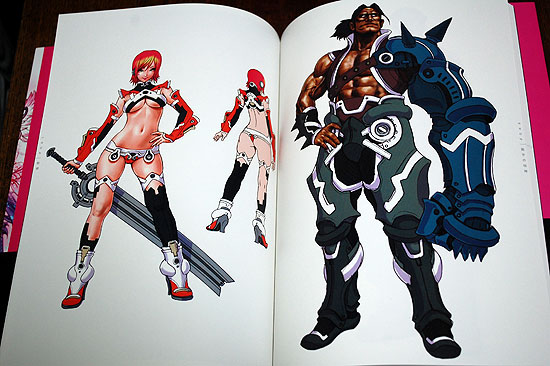 The guy has a rock solid grasp of Contrapposto, ( one of the first things we learnt in school during figure drawing lessons ), and uses it to great effect, the results accentuated by the graceful curves of the female anatomy.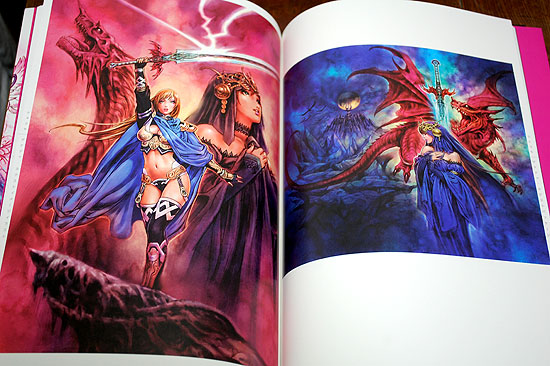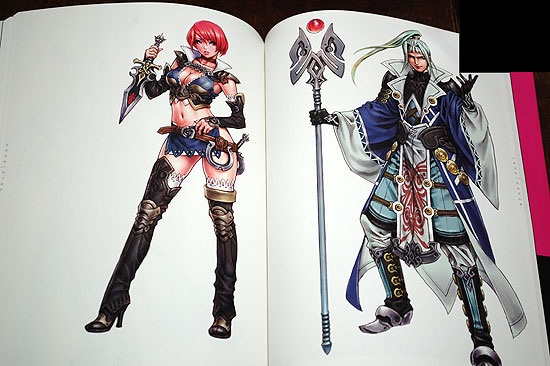 (below) A rather Katsuya Terada-ish piece. Tribute Maybe ?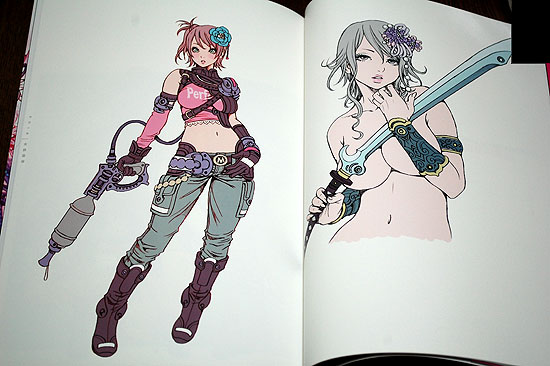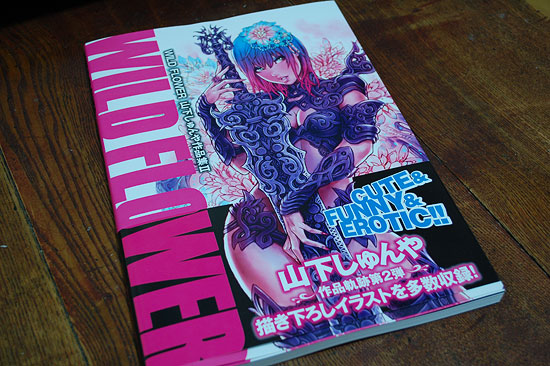 If you beautiful illustrations of sexy anime babes are your cup of tea, Maeshima Shigeki's Dragonfly graphic novel won't disappoint.
You can get a copy of the book here.