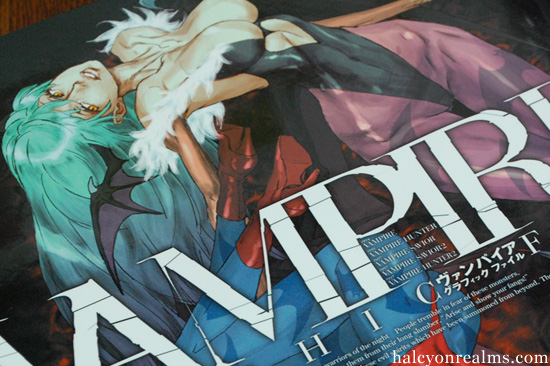 I remember Capcom's Dark Stalkers hitting the arcade centres back in Singapore when I was in secondary 3/4, and its impressionable characters and crisp, clean graphics (noticeably richer and sharper than Street Fighter II – The New Challengers ) immediately caught the attention of me and my friends.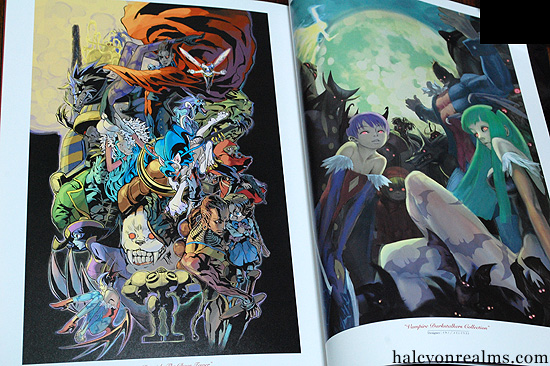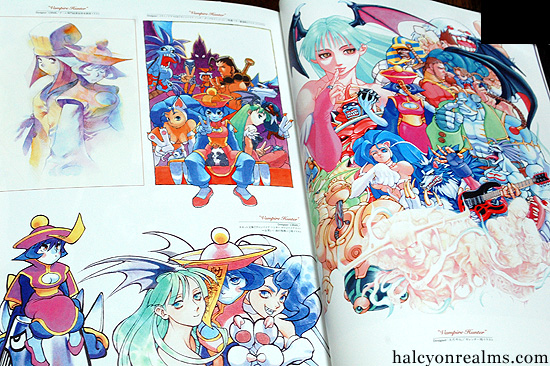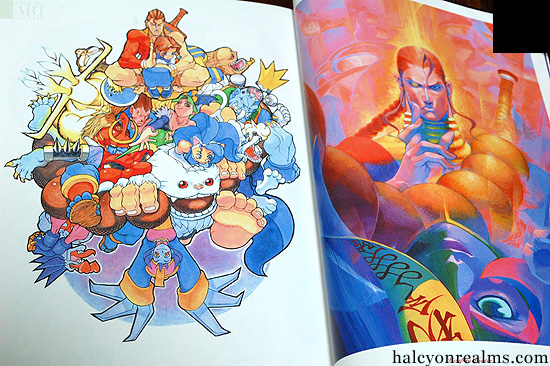 I have to admit – I sucked at the game. While I could pretty much hold my own in Street Fighter II with Ryu, Ken or Sagat, for some reason I could never grasp the somewhat confusing moves and combos of Dark Stalkers, and by then Virtua Fighter 2 had arrived on the scene; but that's a whole different article. For all its worth, I was still mezmerized by the fascinating character designs, some of the best I've seen in all the games I've played as a kid.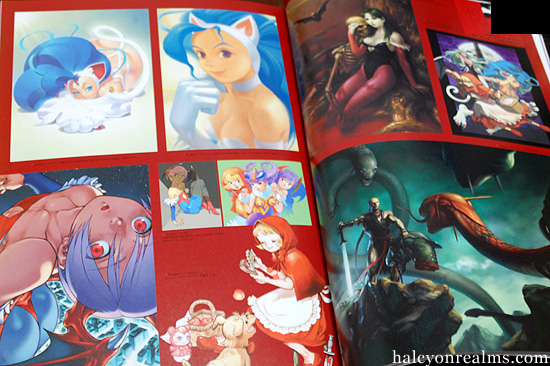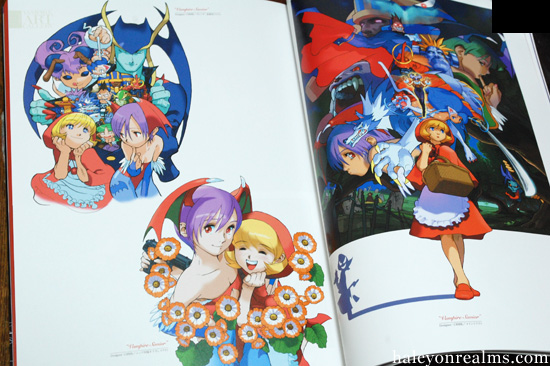 (above) The first part of this book is a collection of various promotional poster art for the game, and after that concept artwork for every character from the series.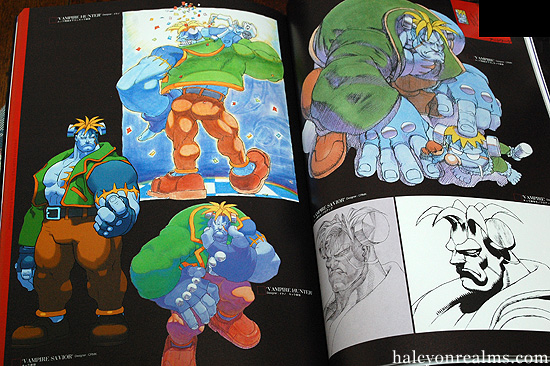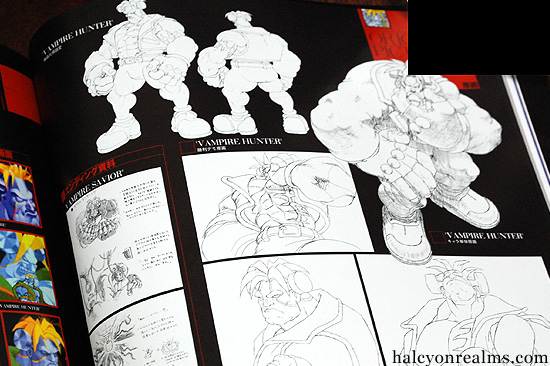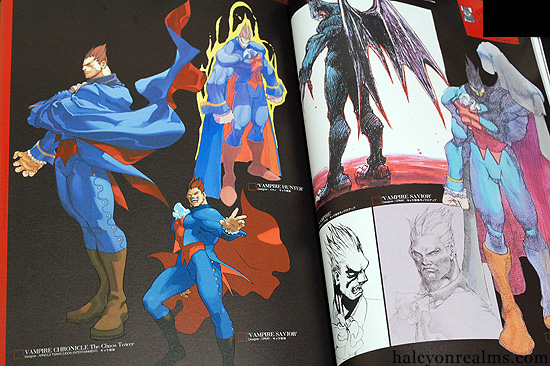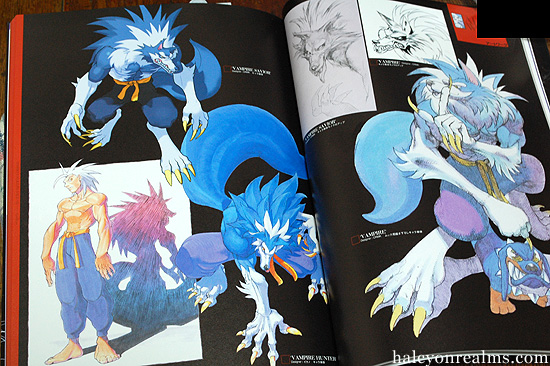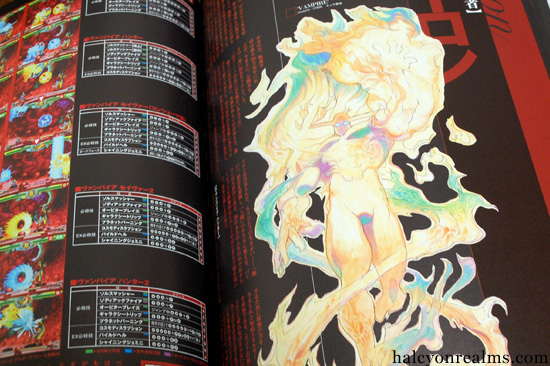 (above) Donovan, a big favourite amongst players. (below) The vampy Morrigan. She was pretty much the only character I knew how to play because her moves were largely similar to Ryu and Ken from Street Fighter, but it still didn't win me too many bouts.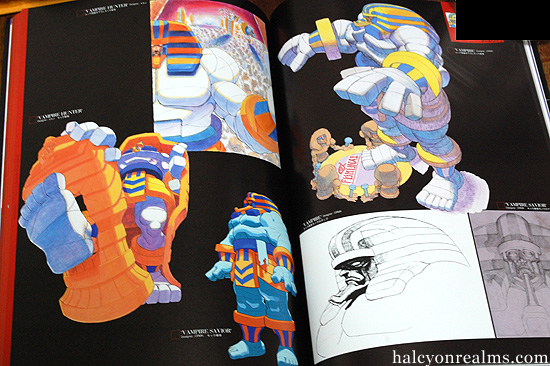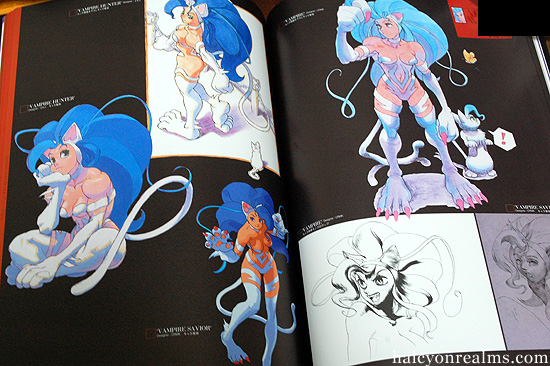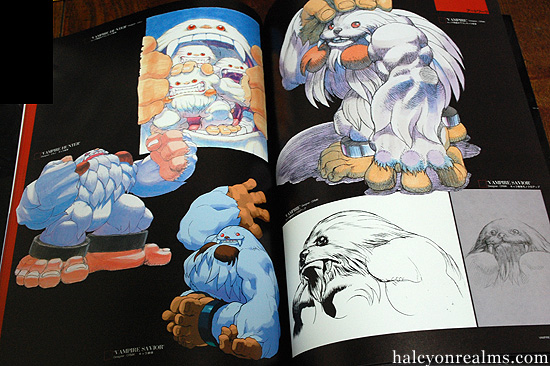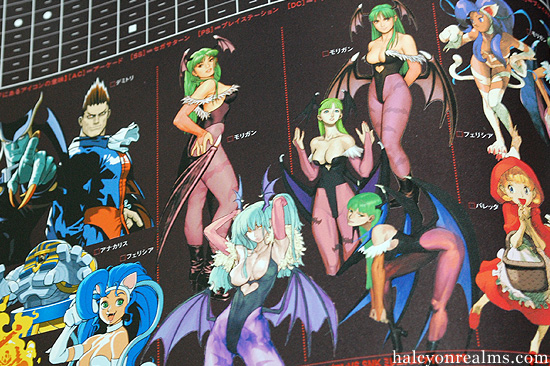 (above) Guest artwork by various artists. The Demitri drawn by Shinkiro ( the legendary dude who designed many characters for King of Fighters ) is just wickedly good. (below) Chibi-fied versions.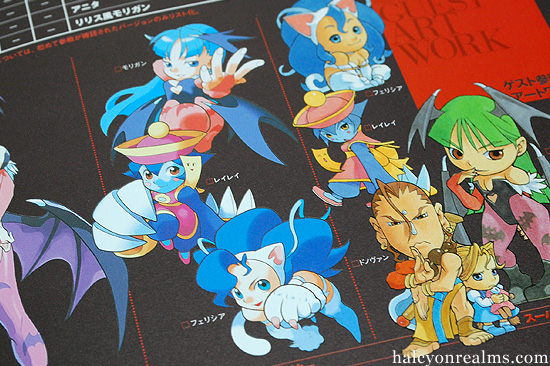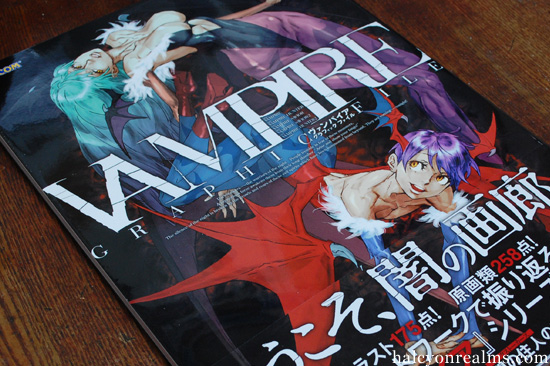 You can get a copy of the book here.

So whose your favourite DarkStalkers character ? Its a little obvious, but mine is Morrigan, of course.