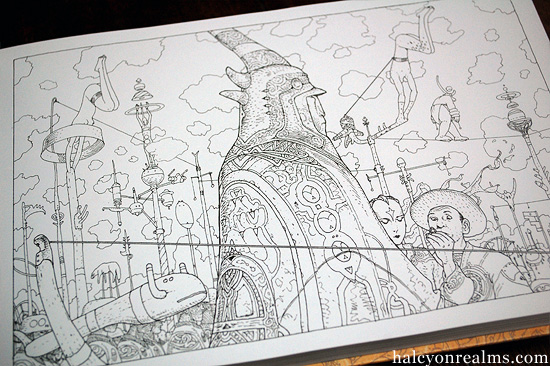 I was first introduced to legendary French comic artist Jean Giraud (or Moebius as he is more commonly known) a good many years ago when he did a guest illustration for Miyazaki Hayao's manga Nausicaa, and I think I speak for many when I say Moebius's work is something you don't easily forget once you've seen it. I've never followed his comics closely but I do know that he has been a great source of inspiration for many other brilliant artists like Miyazaki Hayao, Katsuhiro Otomo, Yukito Kishiro ( Gunnm, Battle Angel Alita) just to name a few.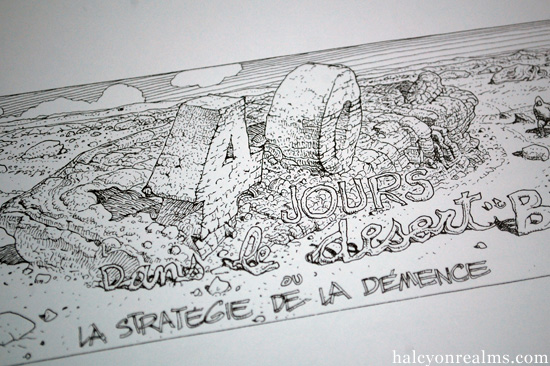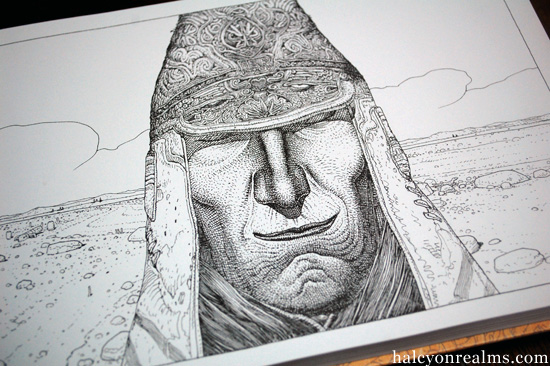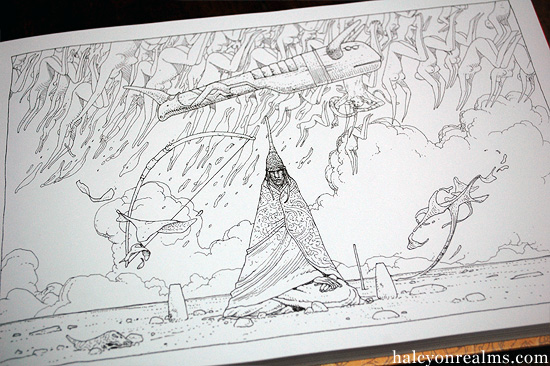 Drawings shown here are images from the Japanese hard cover release of his comic "40 Days Dans Le Desert B", though there are no dialogue balloons and in that respect resemble more of a picture book rather than a comic, just like Miyazaki Hayao's early work "The Journey of Shuna".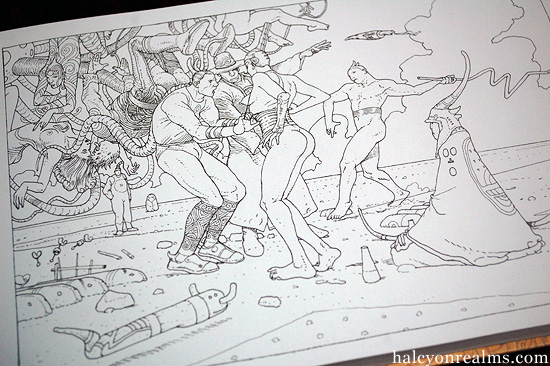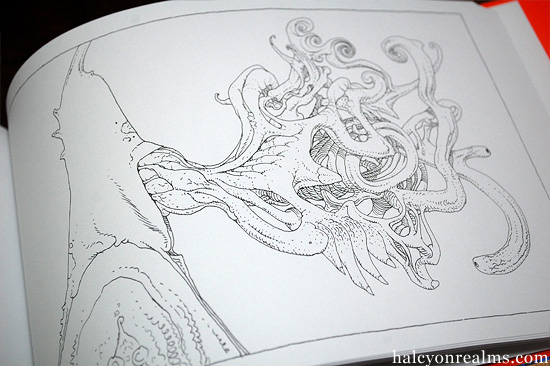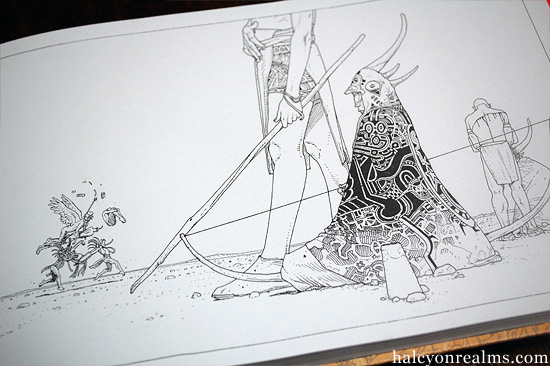 I am also not big enough of a fan to impart any useful information regarding the story, though there seems to be a central, recurring character and theme. Perhaps a Moebius fan can enlighten me/us ? That said, any prior knowledge of the story isn't necessary to fully enjoy the collection of amazing work in this book.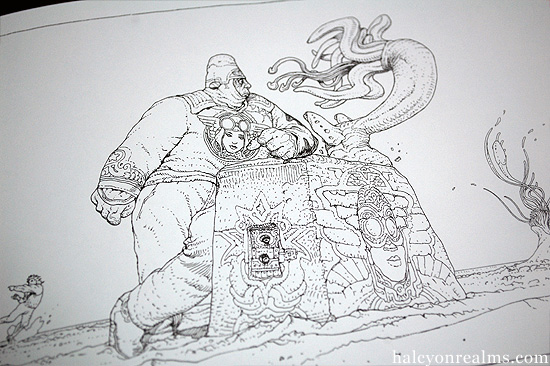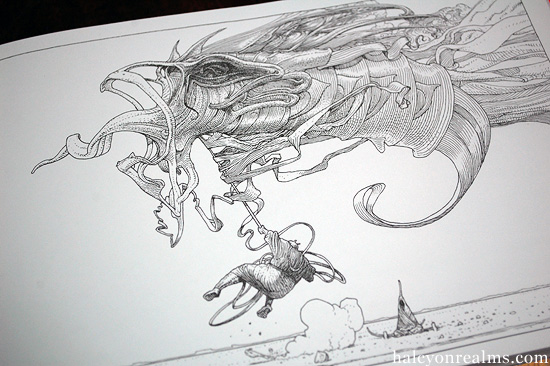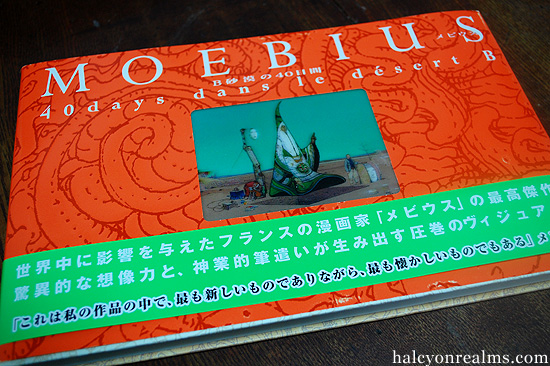 You can get a copy of the book here.

Any Moebius fans out there ? What are some of his more well known/recommended comics ?