Warning : The following post contains adult content.

"Rakuda Ga Warau" is a graphic novel by famed Japanese illustrator/comic artist Katsuya Terada, which gave us such extraordinary art books such as Monkey King, Zenbu and VIVA IL CICLISSIMO! .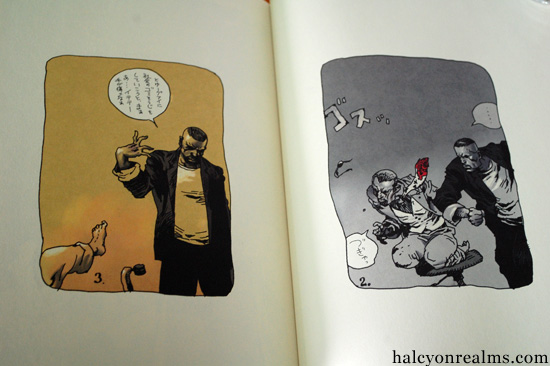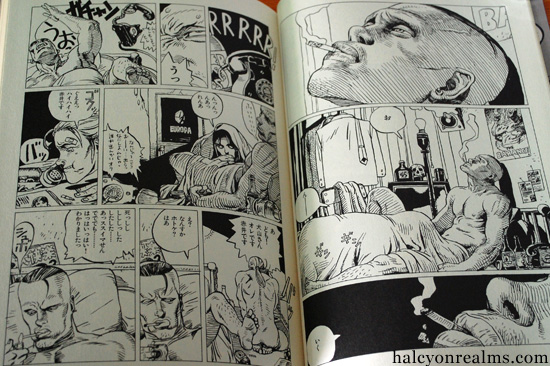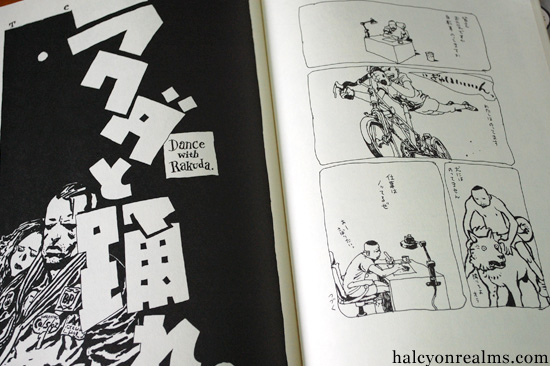 "Rakuda Ga Warau" entails the misdemeanors of a trigger happy Yakuza ( A Japanese mafia of sorts ) named Rakuda, and as you would come to expect from Terada's work violence, nudity and bondage are recurring themes.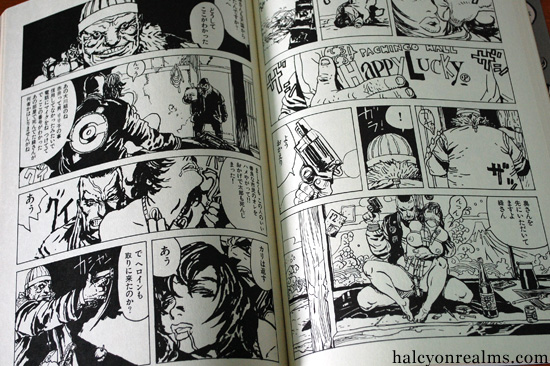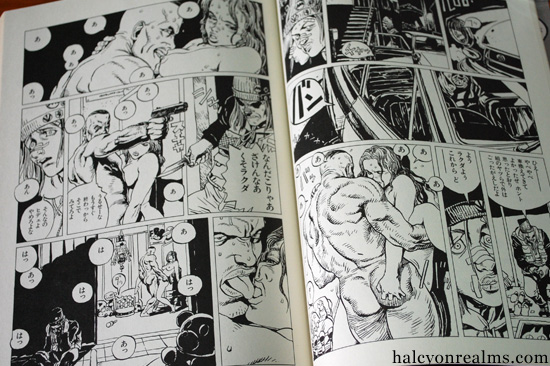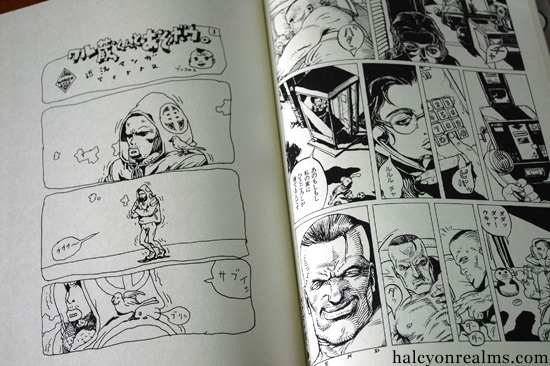 The contents of the comic are primarily in black and white, but a few select pages are graced by Terada's gorgeous, full colored illustrations. ( see below )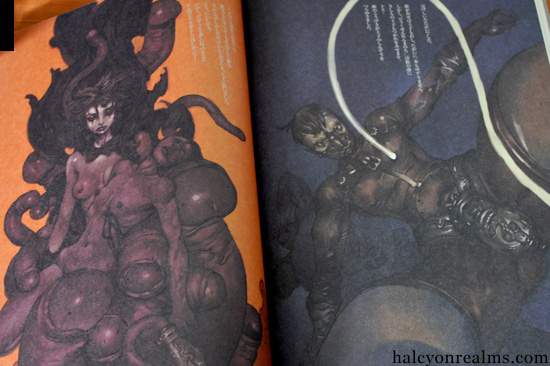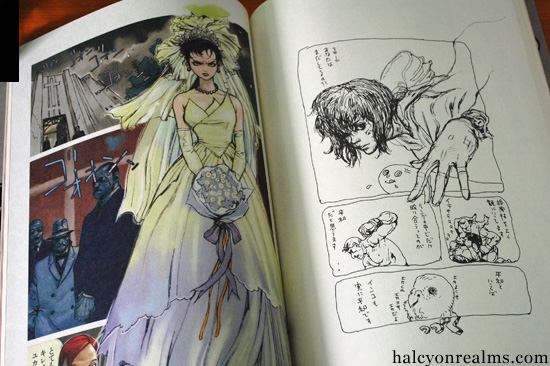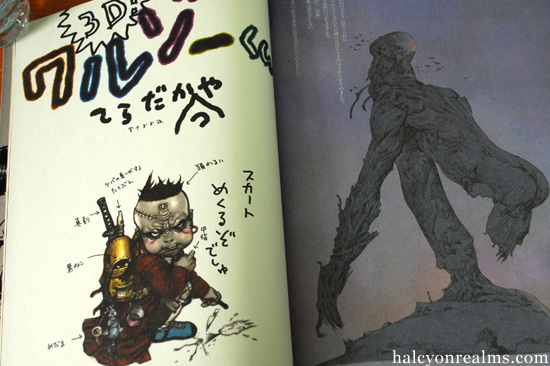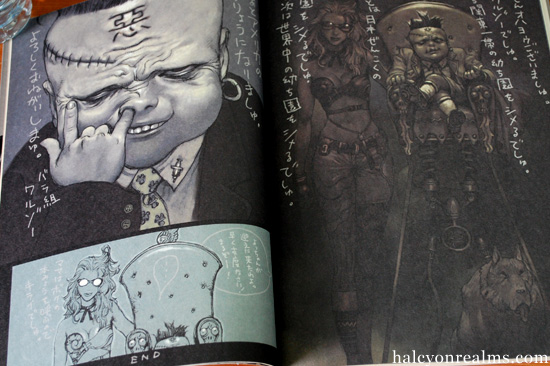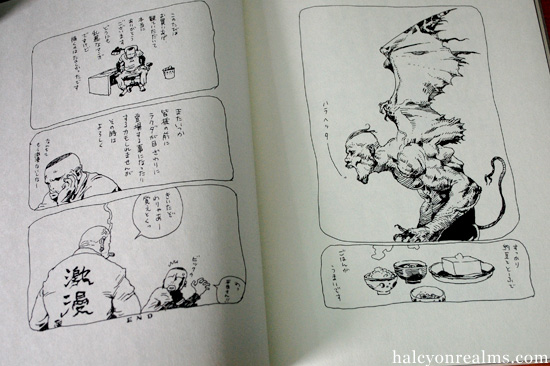 There are also 2 pull-out ( doublesided ) posters, Covergirls style.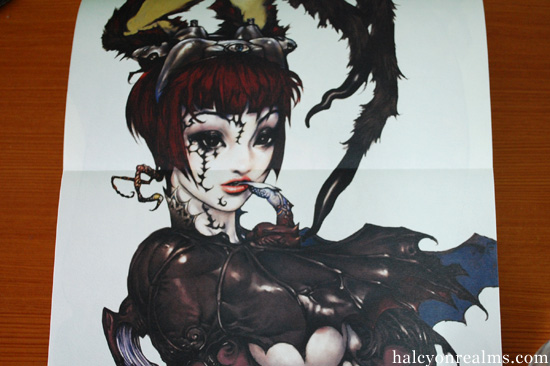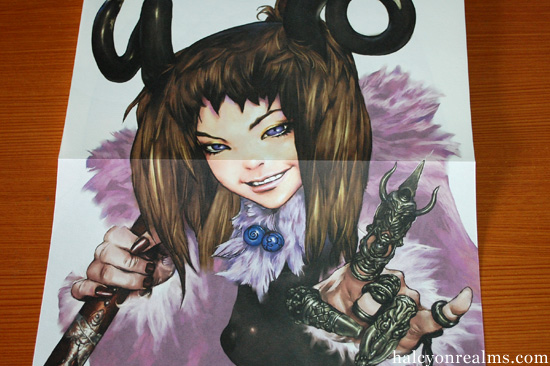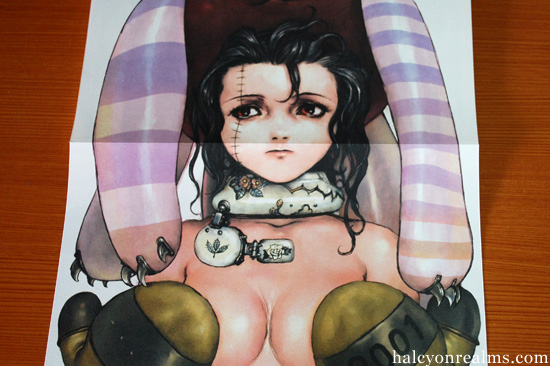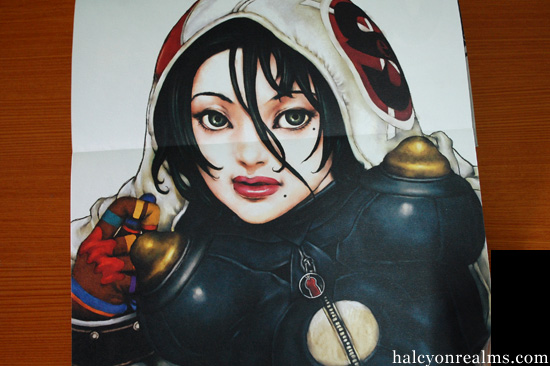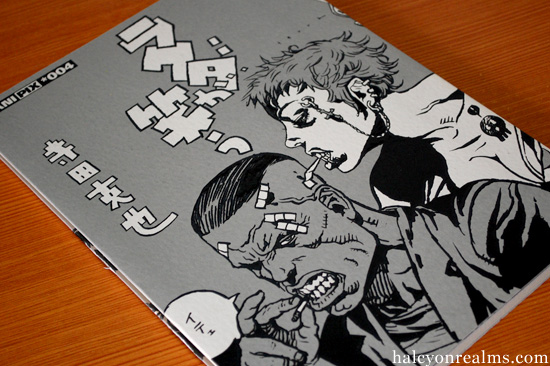 Katsuya Terada's "Rakuda Ga Warau" graphic novel details :
– Dimensions – 11.6 x 8.4 x 0.6 inches
– Softcover, 96 pages
– Black and white with select color prints
– Comes with 2 foldout, double-sided posters ( 4 illustrations in total )