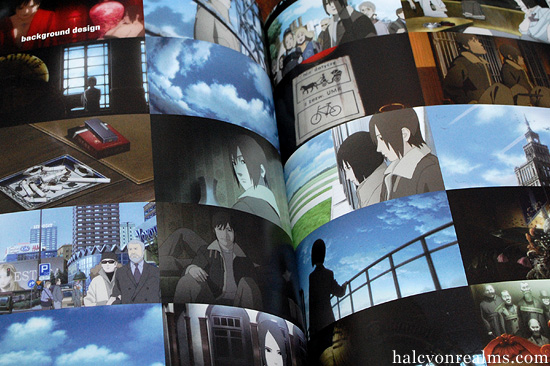 I have to confess I wasn't too impressed by Oshii Mamoru's "The Sky Crawlers" after a recent viewing, but having just flipped through the sumptuous concept art book I'm rather tempted to revisit it again. Clearly the mood and pacing of the film is closer to say, "Jinroh" or "Patlabor II" rather than GITS, so anyone hoping for an adrenaline packed shoot-em-up action anime will surely be disappointed, as I was on my initial viewing.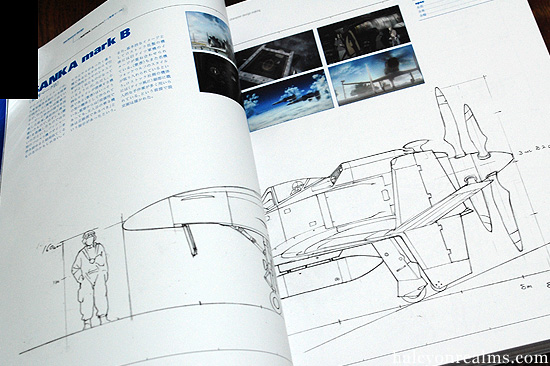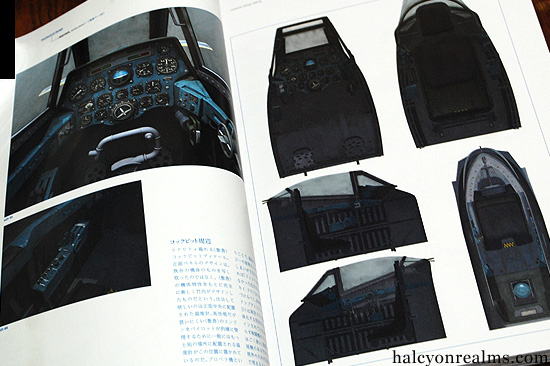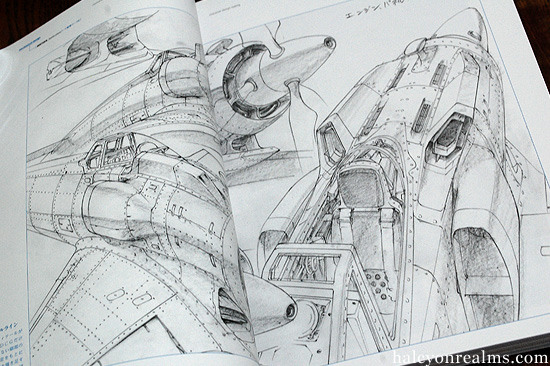 The artbook is divided into three main sections, mecha, character and background design, with approximately 80-100 pages of material dedicated to each section. There are a couple other Sky Crawlers "visual guides" books out there but this is the one to get if you're only interested in the concept art. (as opposed to say, interviews and plot synopsis, etc.)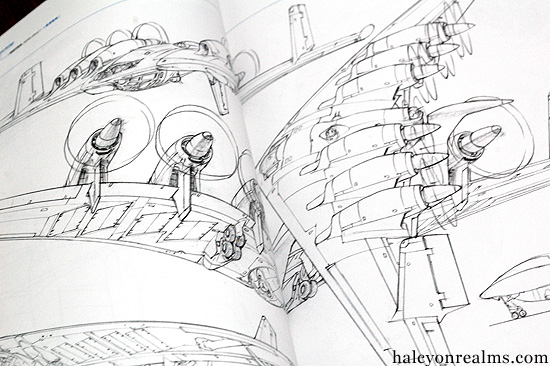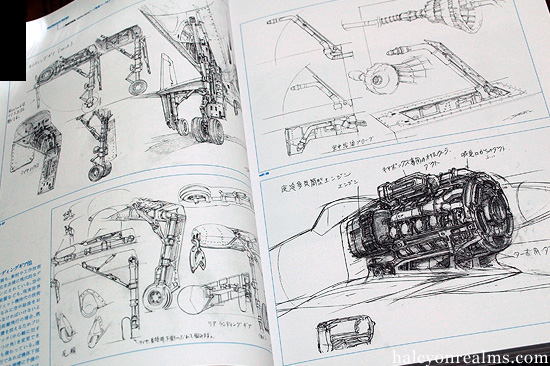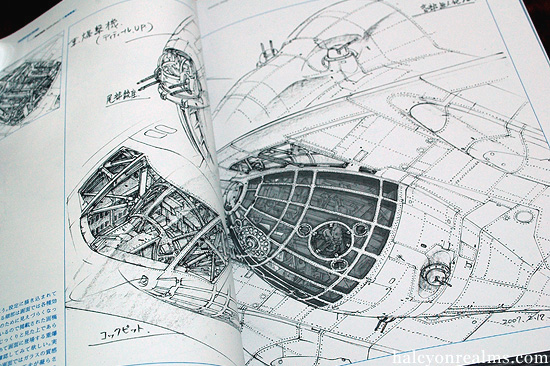 (above) Some painstakingly detailed drawings of the various fighter planes that appear throughout the film, probably used as modeling sheets for the 3D department.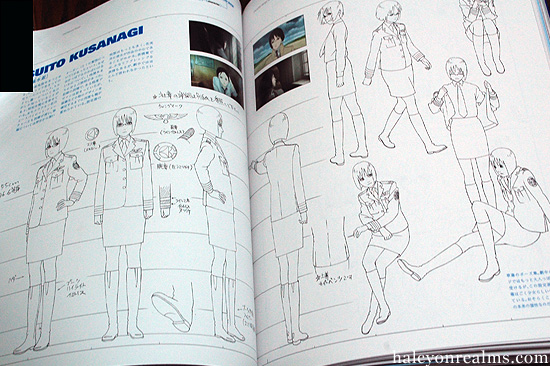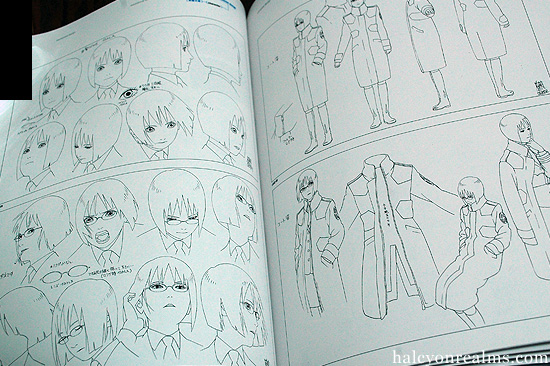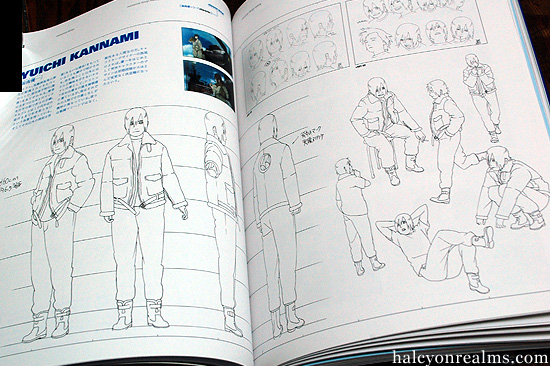 Very comprehensive collection of character sheets and costumes, props. With such great attention to detail its a pity the quality of the animation in the film couldn't be more consistent, ( animation work was spread between various studios ) something that also happened in GITS – Innocence.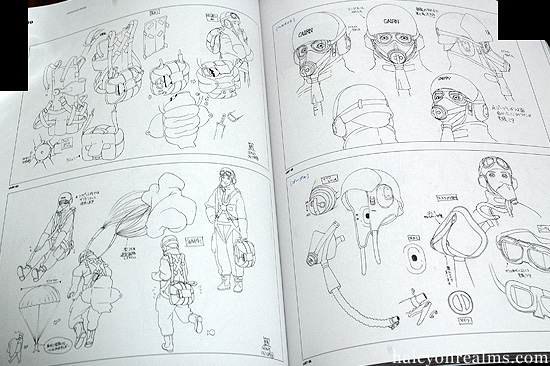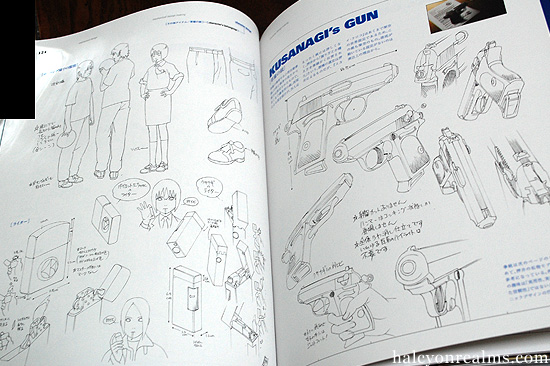 For some reason scenes featuring the main characters in various stages of tobacco consumption is a recurring theme; and fittingly we have concept designs for cigarette packaging.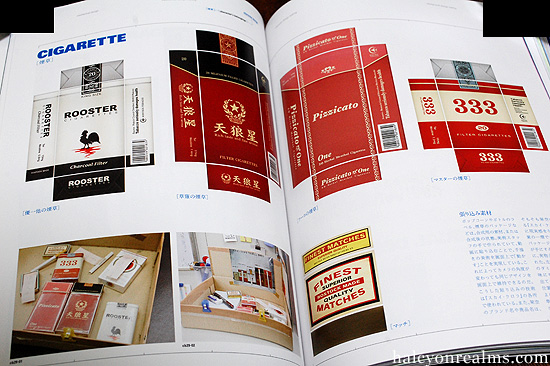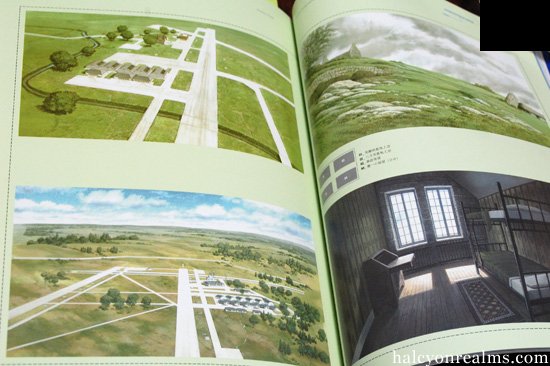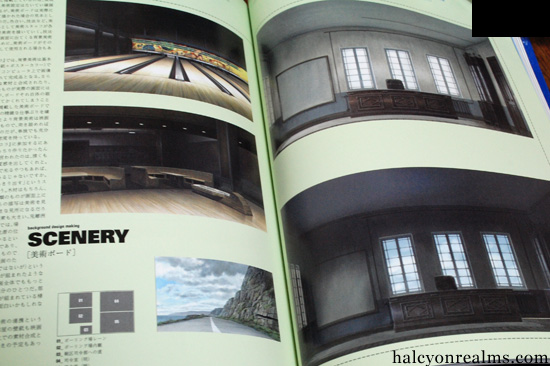 Most of the the background plates are noticeably drab and rendered in muted colors, adding to the solemn mood of the film.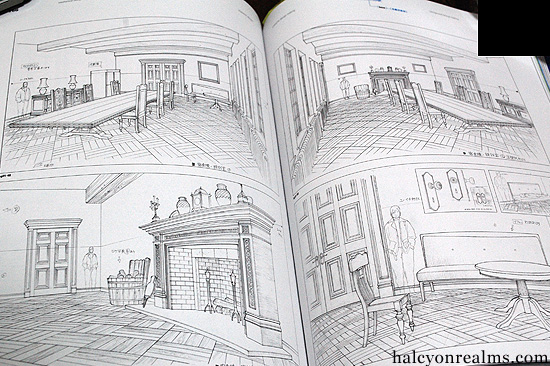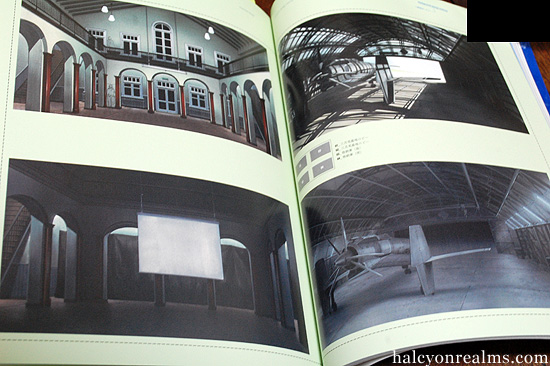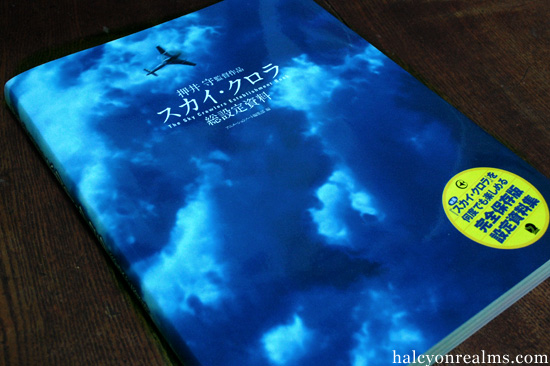 "The Sky Crawlers" is not a film everyone will enjoy, but the concept artwork is undeniably top notched, and definitely worth a look, fan or not.
You can buy a copy of the book here.

Anyone of you guys watched Sky Crawlers yet ? Thoughts ?