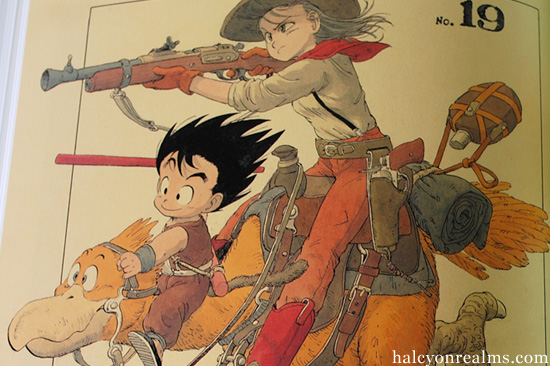 "The World Special" is a collection of illustration art work by Toriyama Akira, whose immensely popular "Dragonball" is probably the most famous (Japanese) manga ever created.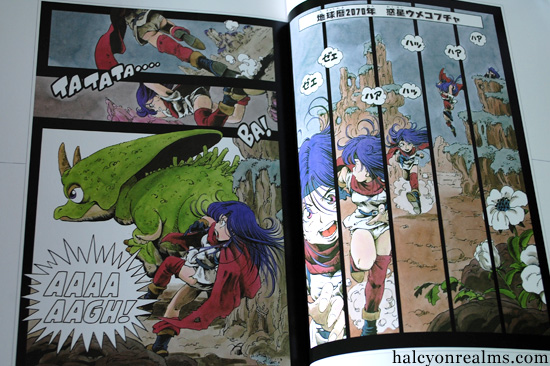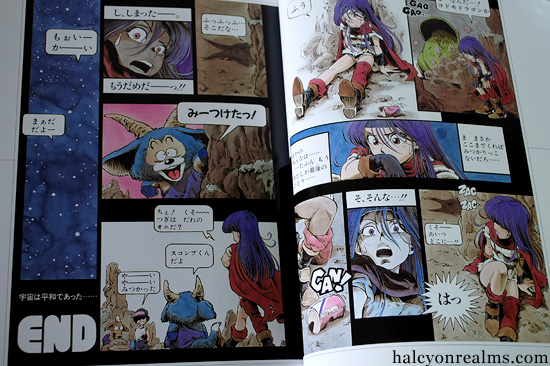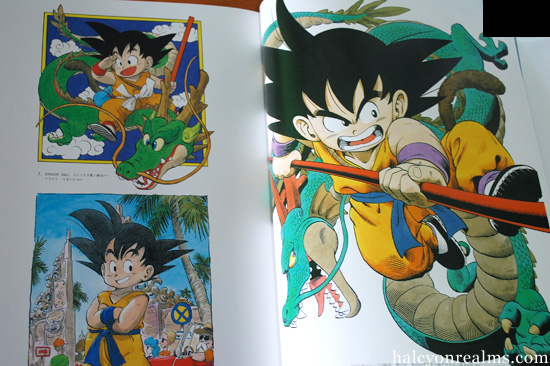 The bulk of the book features art work from Dragonball, most of them used as cover illustrations/chapter dividers for the comic.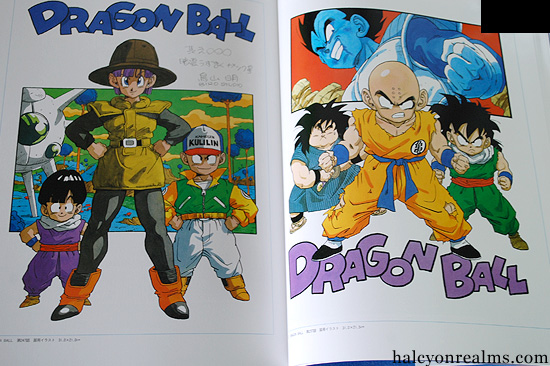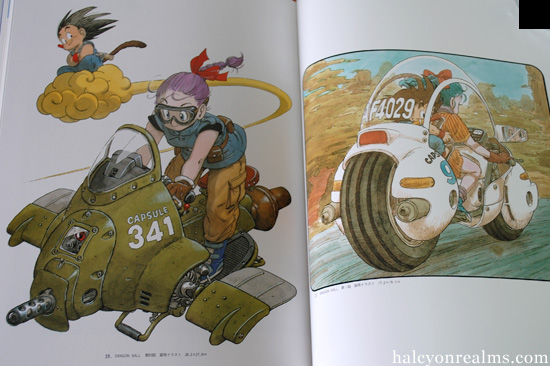 Toriyama-san is an expert mecha/vehicle designer, and I so love his creations ! I was planning to do a post on all the machines that appeared in the entire Dragonball series, but I never found time to scan all the pictures I needed. Here at least, you can enjoy some of them.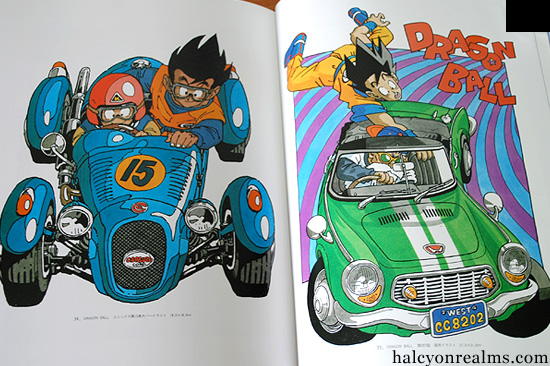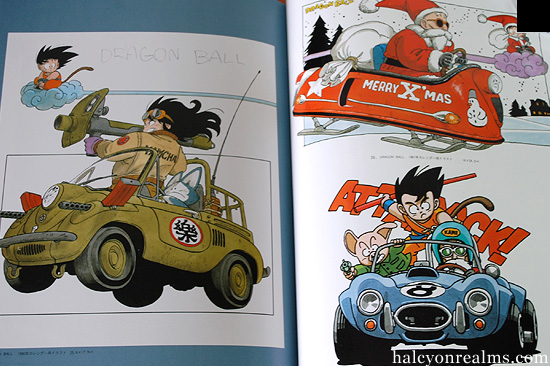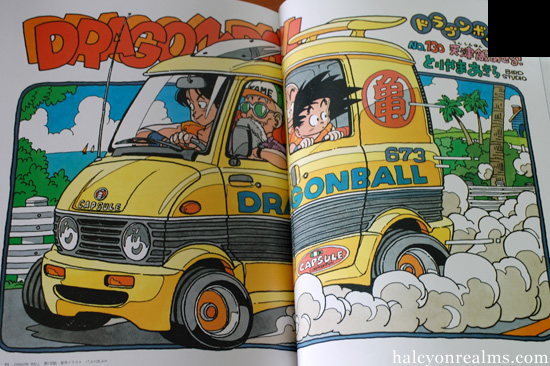 (above) The cover for book 12. From here on the mood of the manga gets significantly darker/tenser with the start of the Piccolo arc/saga. ( below ) A sneak peek of Toriyama-san's atelier.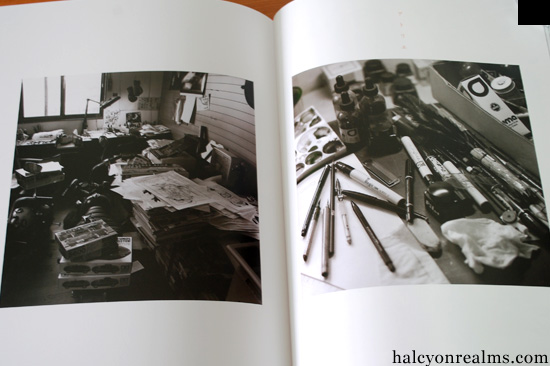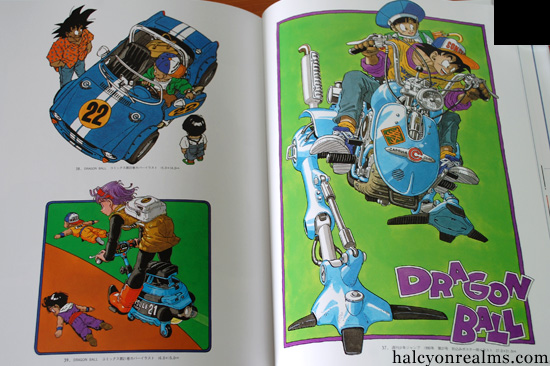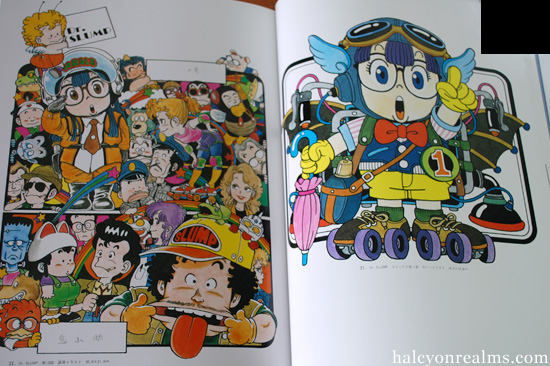 Dr Slump and Arare-chan, one of Toriyama's earlier creations, also hugely popular in Japan.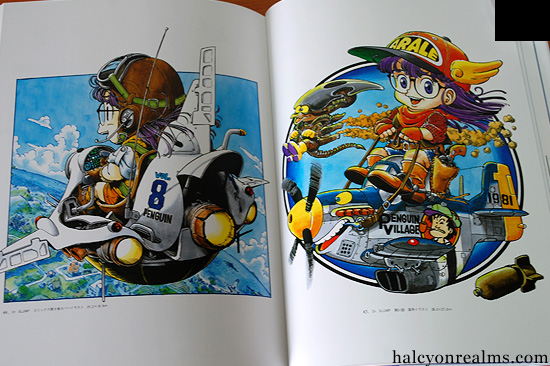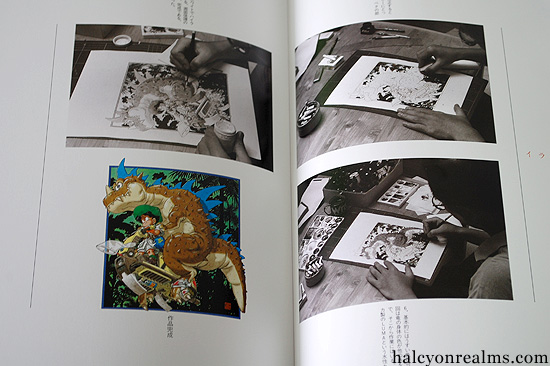 (above) Toriyama-san takes us through the creation of one of his art pieces used as the cover art for this book. (below) A piece for Dragon Quest.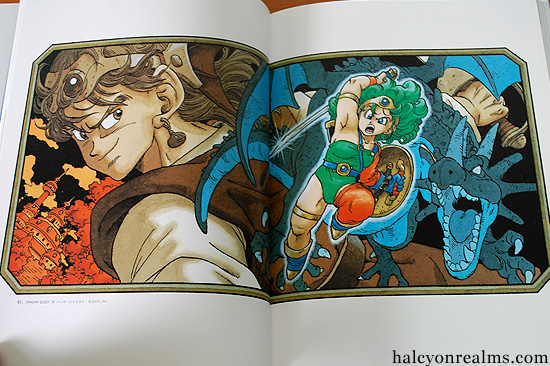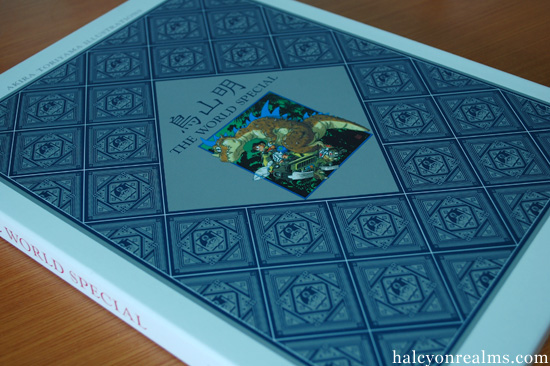 The book comes housed in a sturdy outer cardboard slip case. ( above )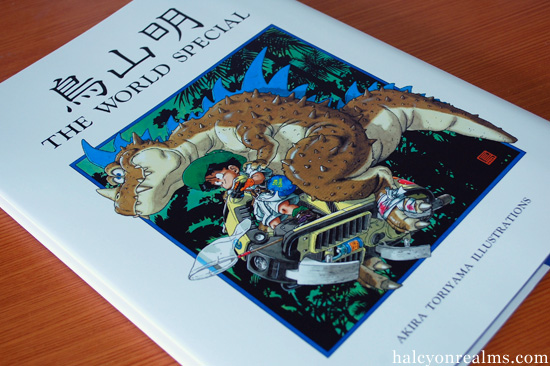 Toriyama Akira's "The World Special" art book details :
– Dimensions –12.4 x 9 x 0.8 inches
– Hardcover, 185 pages
– Full color
– Comes with a cardboard slip case ( see top image )

You might also be interested in these items :