As the name would suggest, this is a whopper of an Evangelion art book collection, containing concept art, character sheets, background art, interviews and much more. The box also comes with a film strip, and 2 gorgeous foldout posters. ( see below )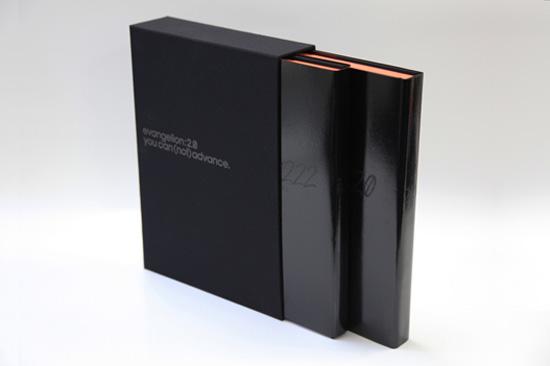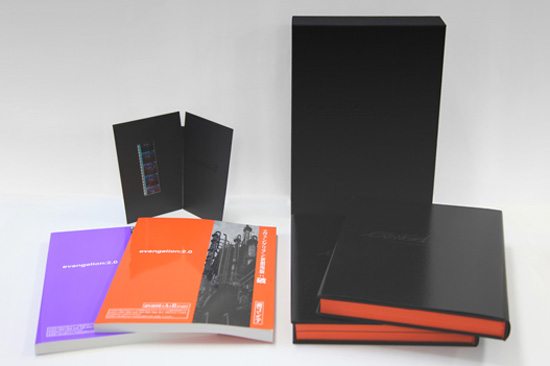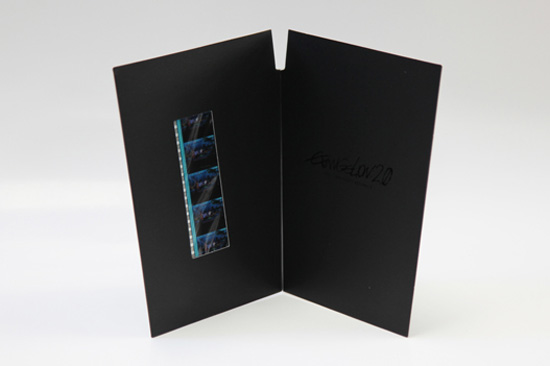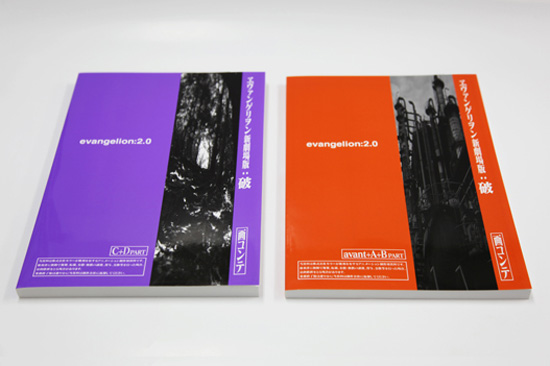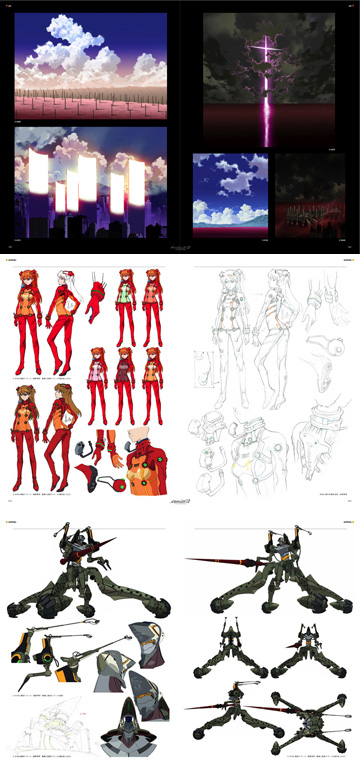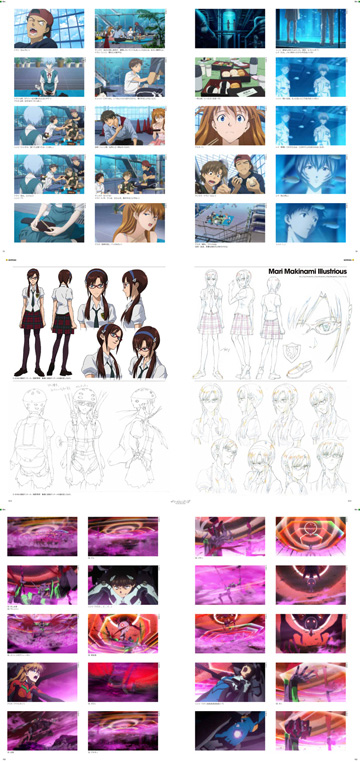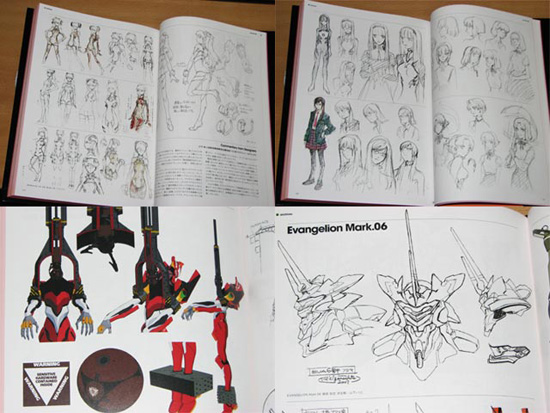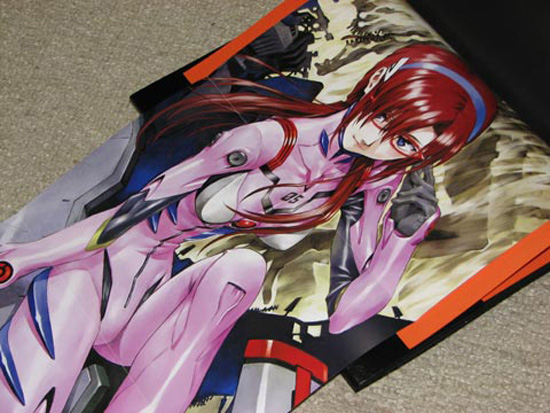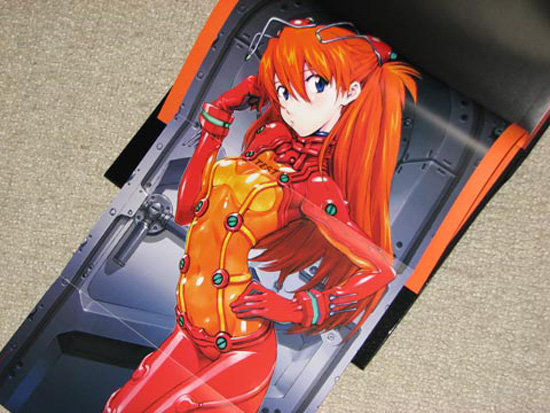 Stock for this book is limited and demand is high, so order yours before it goes out of print !
Follow this link to purchase the art book from Amazon Japan.