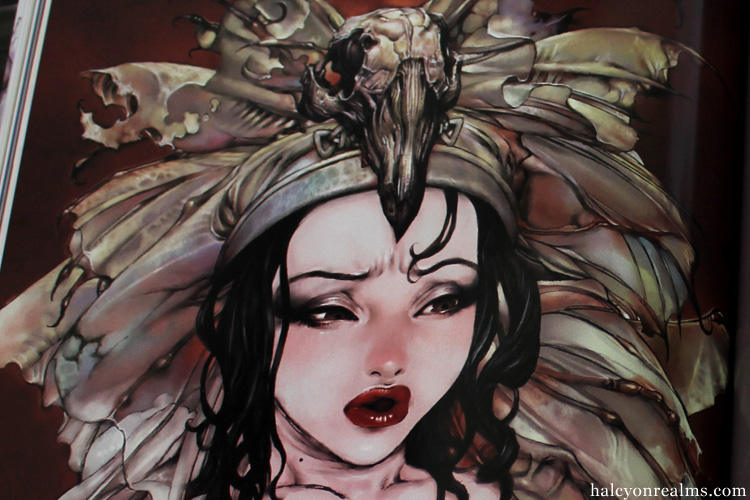 Warning : Adult content ahead.

This gigantic Katsuya Terada art book might not fit on your shelf – it measures a good 14.8 inches ( 37 cm ) high – check out the size comparison with my wacom pen and a copy of Monkey King 2.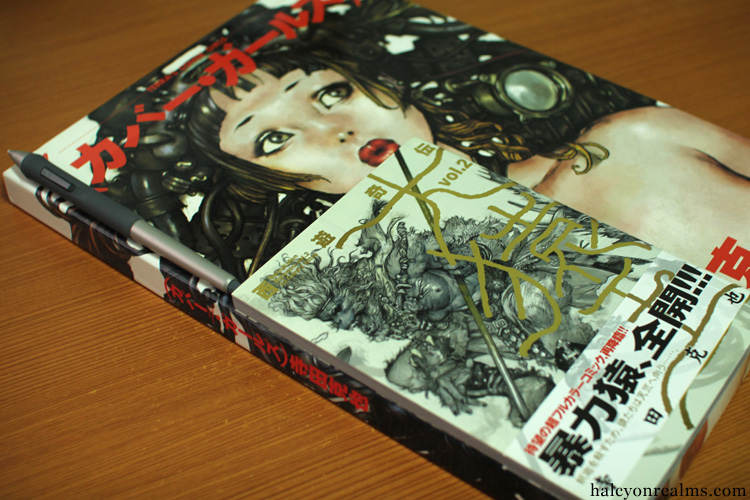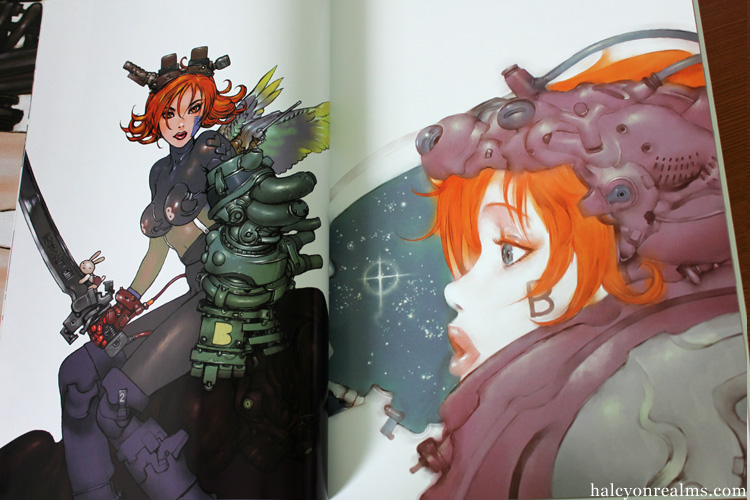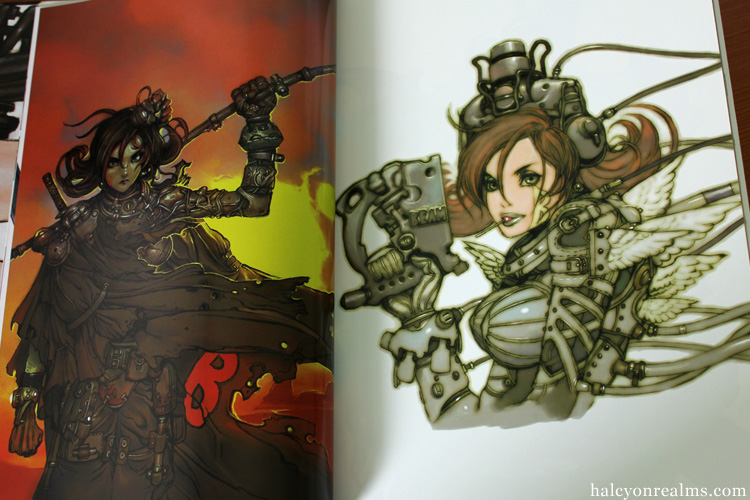 Cover Girls showcases a bountiful collection of Katsuya Terada's sexy females, donned in his favourite mix of exo-suits and bondage gear. ( I've actually omitted the more graphically explicit pieces as I'm not too comfortable showing them. ) The full page illustrations are beautifully reproduced and gives the viewer an excellent chance to study the artist's painting style and strokes in close-up.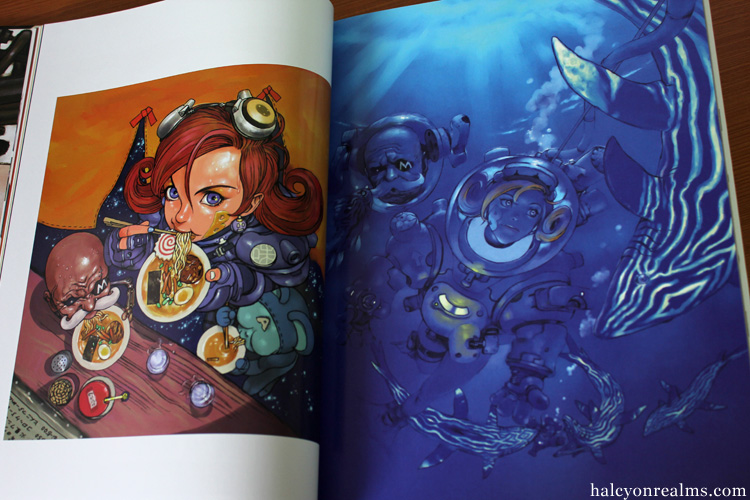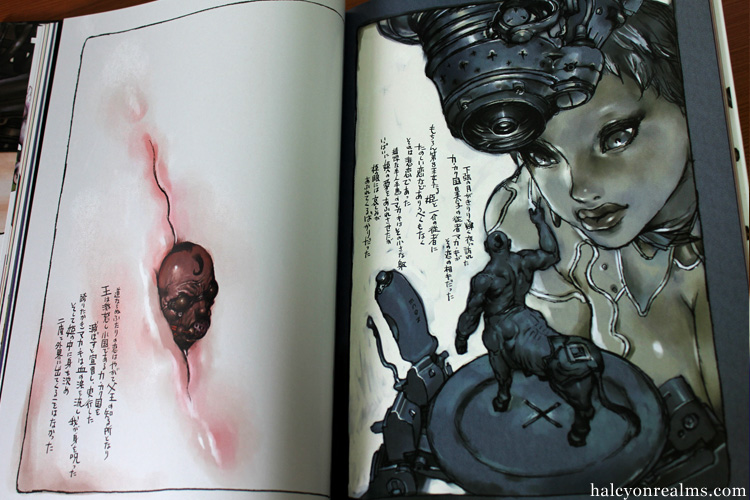 The 2nd half of the book is dedicated to his "Cover Girls", a fantastic, larger than life collection of his female characters in high detail close-up. There's a couple of illustrations here that also appear in his "Zenbu" art book, albeit at a smaller size – the rest are exclusive to this book.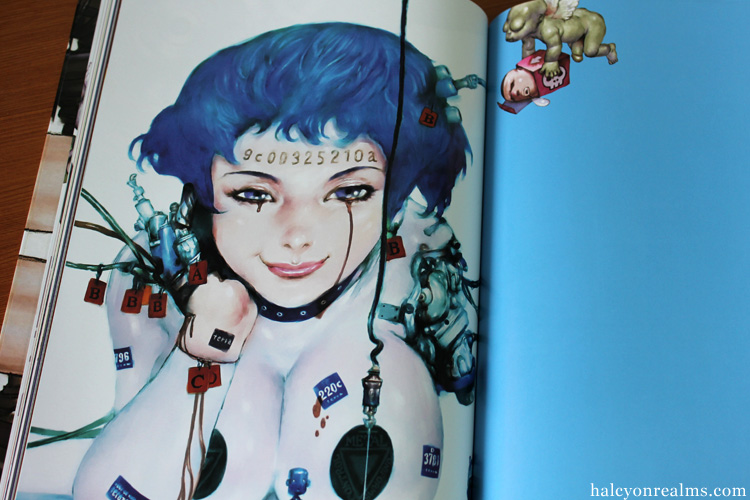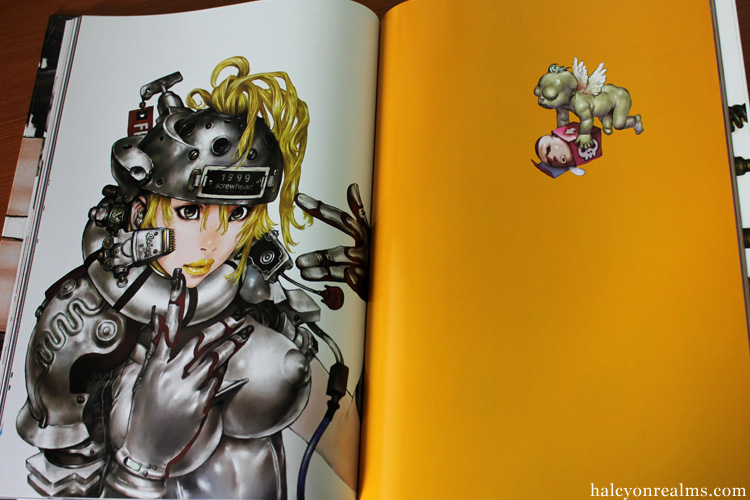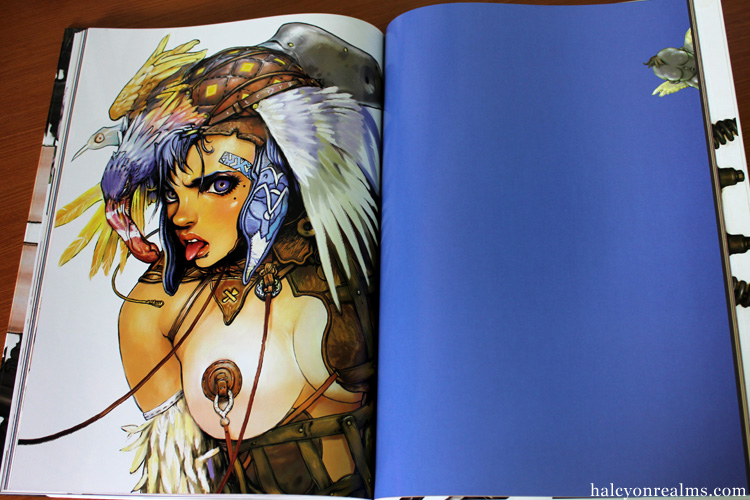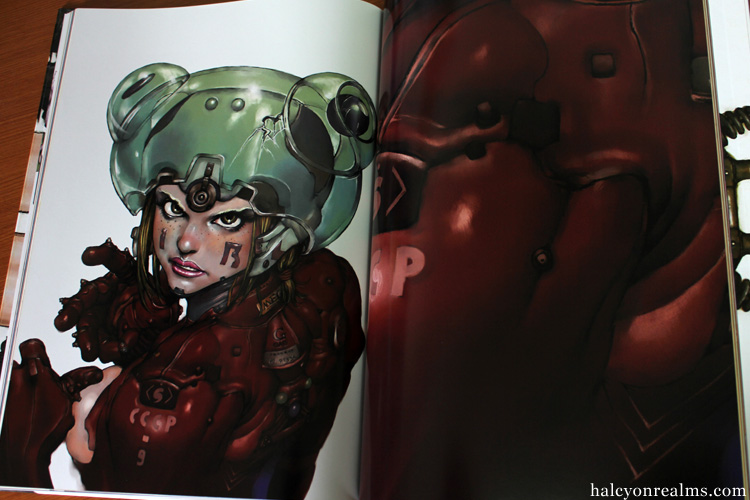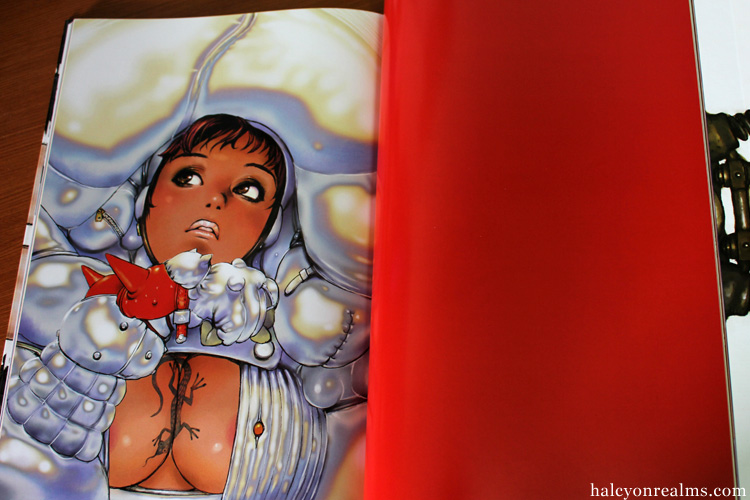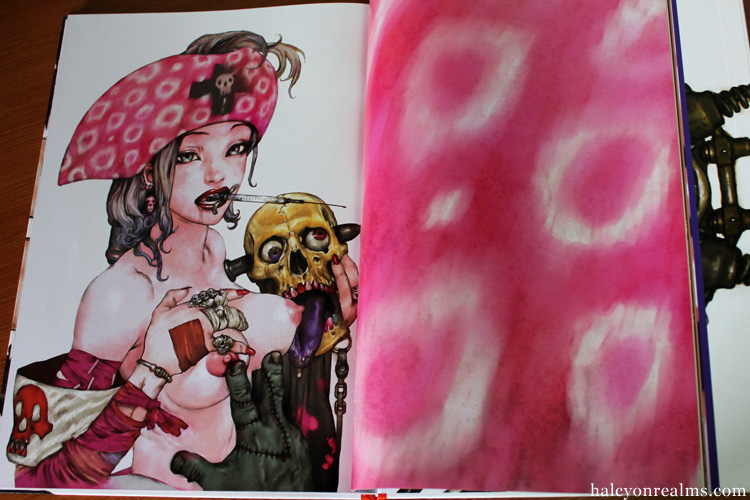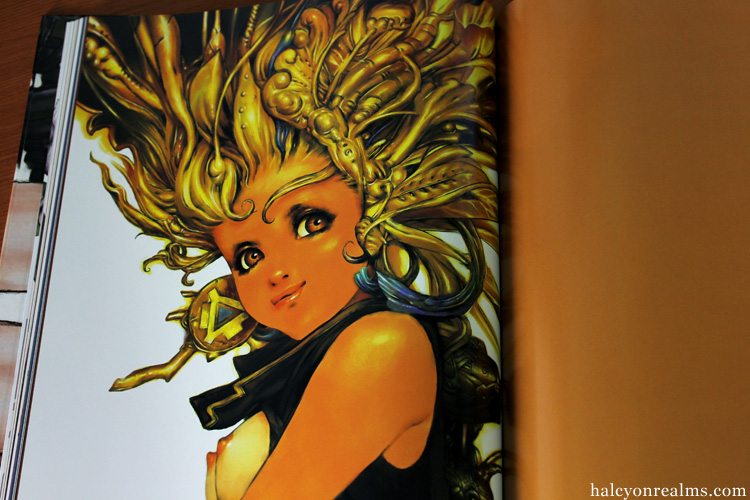 (below) The hard cover volume is housed in a very sturdy cardboard case that is almost too eye-catching, and also comes with a four page "Terra's Sticker book". ( with illustrations gleaned from this book and also a one page comic strip from Rakuda ga Warau. )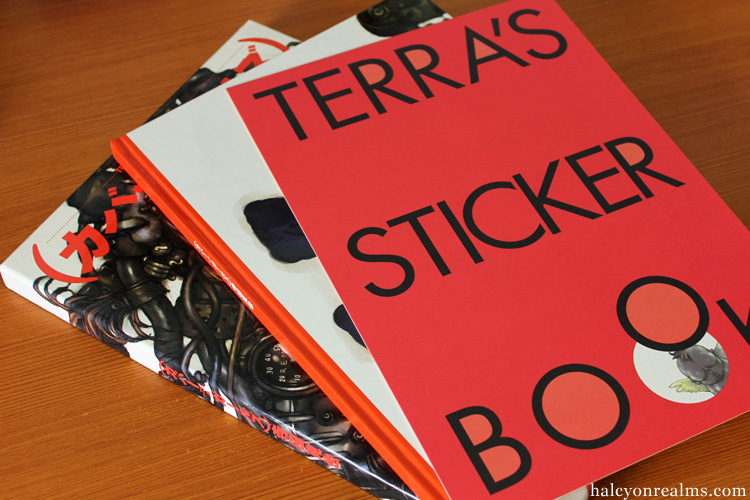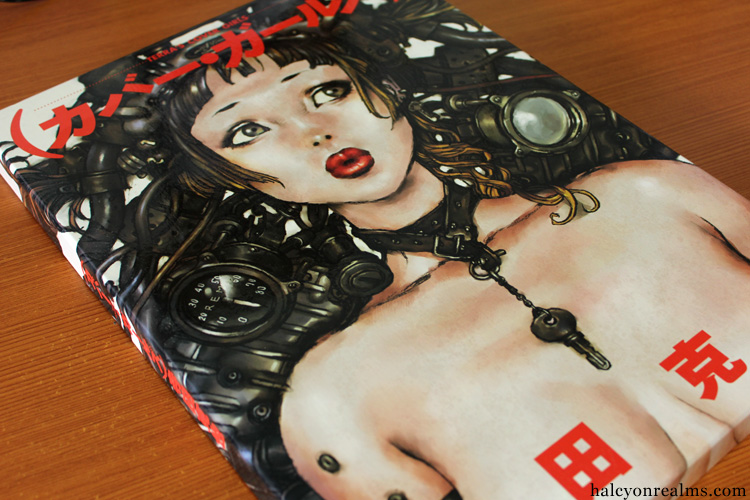 Katsuya Terada's "Cover Girls" art book details :
– Dimensions – 14.8 x 10.8 x 0.9 inches
– Hardcover, appr 120 pages
– Full color prints
– Comes with a sturdy hardcover case and 4 page stickerbook

Also check out these art books by Katsuya Terada :