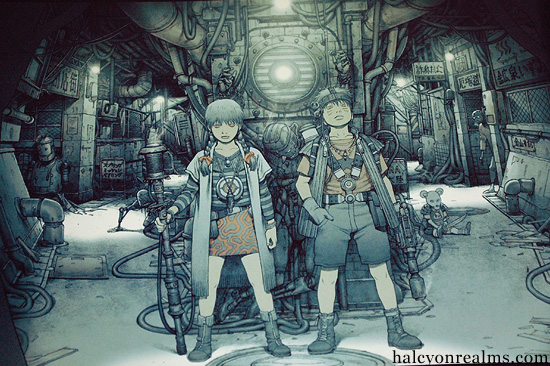 It's come to my attention as of late that I have a stash of amazing art books that have never been featured on my site, most of them having been published quite a while before I got into the whole blogging routine. As such, I've sorted out a couple of outstanding ones that I feel are really worth sharing with my readers and will be posting them at intervals in the future, starting with Tatsuyuki Tanaka's "Cannabis Works".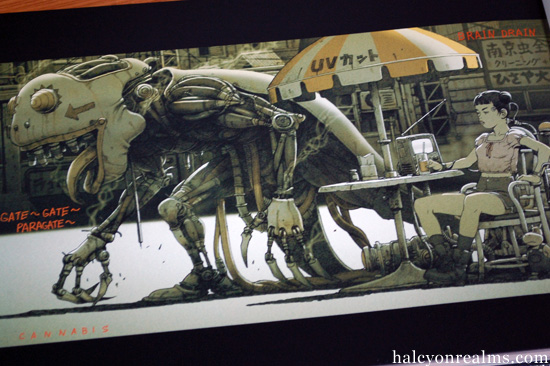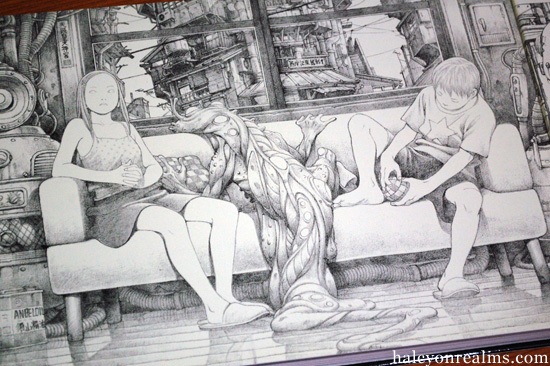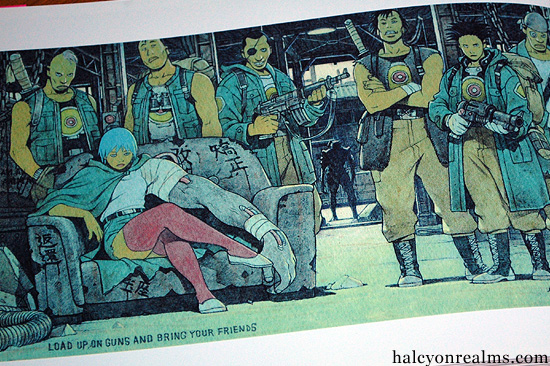 Tatsuyuki Tanaka is a veteran Japanese animator with an incredible list of credits to his name, including Akira ( he was responsible for animating Tetsuo's mutation sequence ), Studio 4°C's "Noiseman Sound Insect", Glayz's MTV "Survival", Roujin Z, Venus Wars, and so on.
Tanaka's artwork reveal a hint of influence from other great artists like Otomo Katsuhiro, Koji Morimoto, Moebius and Range Murata, though not in a derivative sense, and he more than holds his own.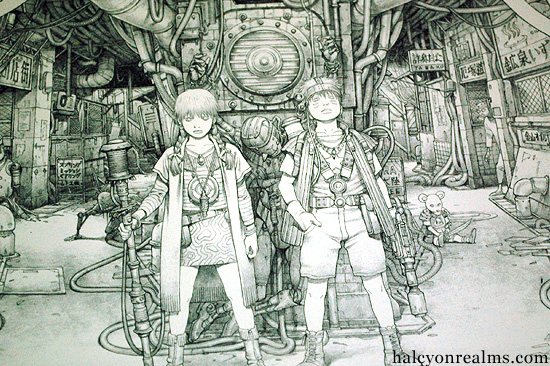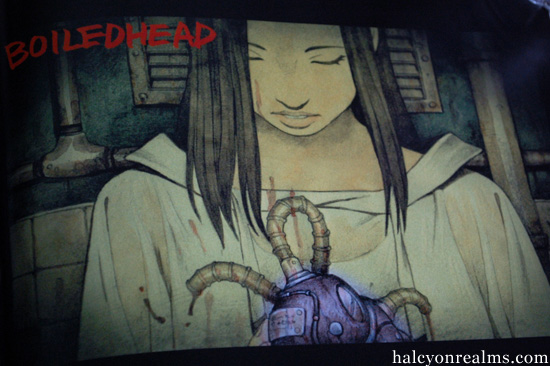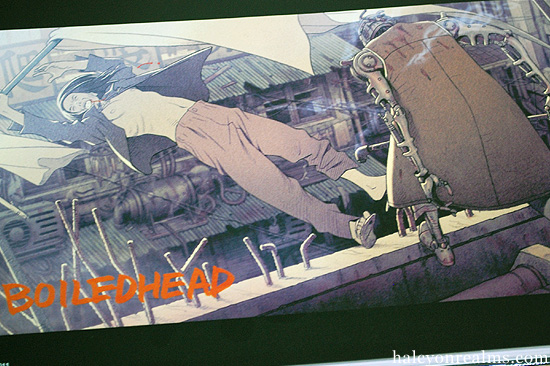 (above) Some images from "Boiled Head", an artbook that was slated for release sometime in 2005/2006, but was unfortunately canned for reasons unknown. ( below ) An apology note drawn by Tanaka to appease fans who have waiting for the book's release, to no luck. ( myself included – I very clearly remember seeing this illustration in Shinjuku's Kinokuniya Japanese art book section. )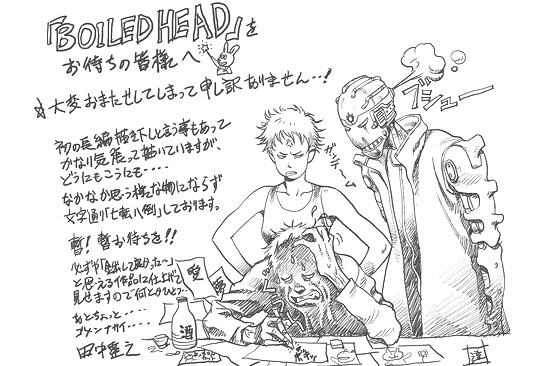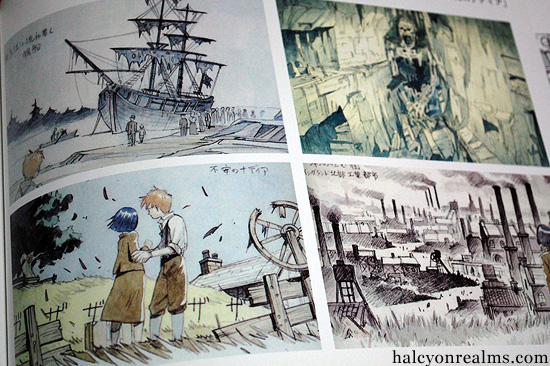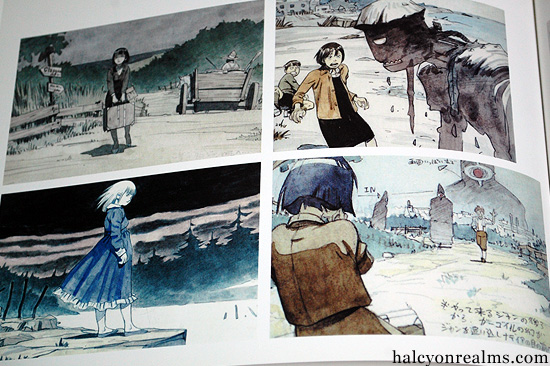 (above) Some beautiful image boards he illustrated for the animation series "Nadia – Secret of Blue Water".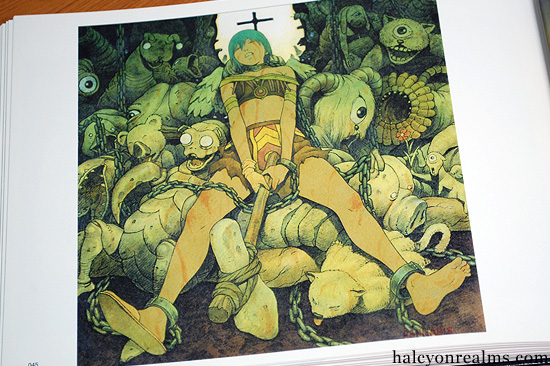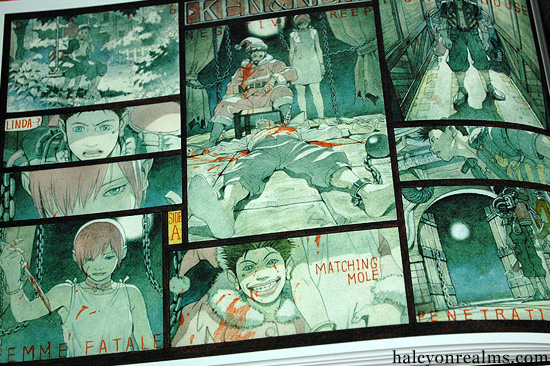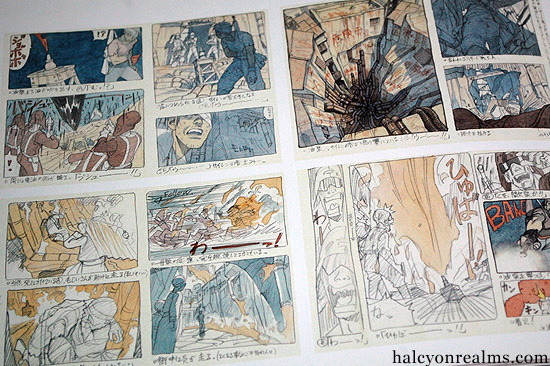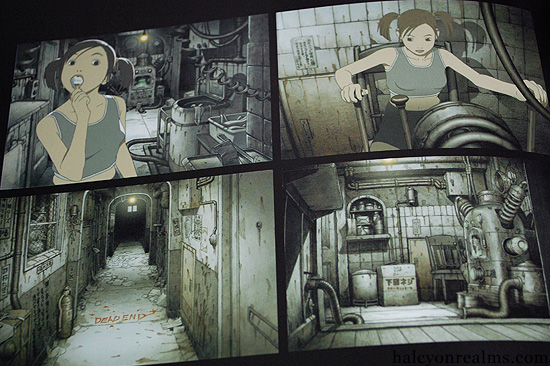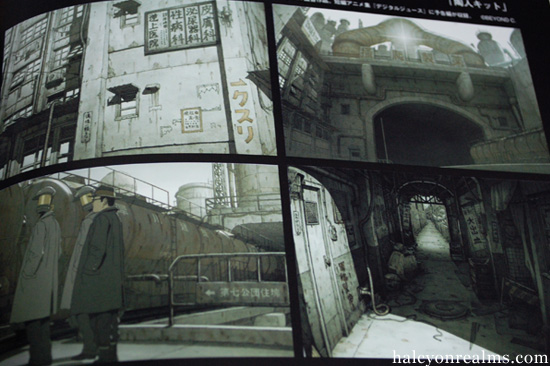 (above) Images from "Tojin Kit", one of the animated shorts appearing in Studio 4°C "Genius Party". The entire collection of shorts are now available to own in this sumptuous boxset. ( see box art below )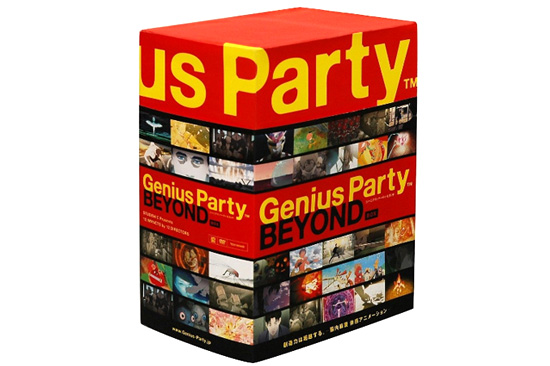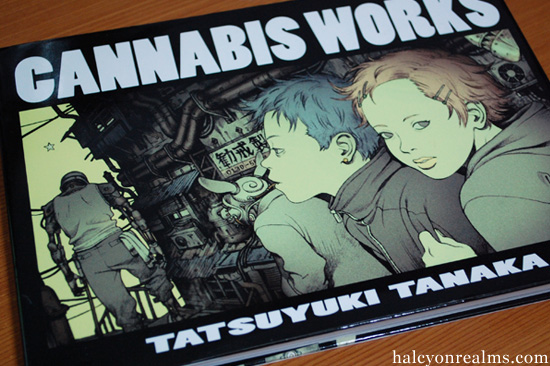 "Cannabis Works" artbook details :
Dimensions – 10.2 x 7.2 x 0.6 inches
Hardcover, 143 pages
Full color / b&w drawings

Anyone else a fan of Tatsuyuki Tanaka's artwork ?