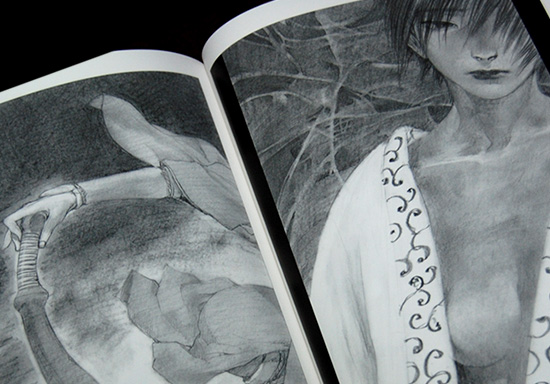 I must have waited almost half my life for this book to be published. Finally, the full collection of Samura Hiroaki's Blade of the Immortal illustrations –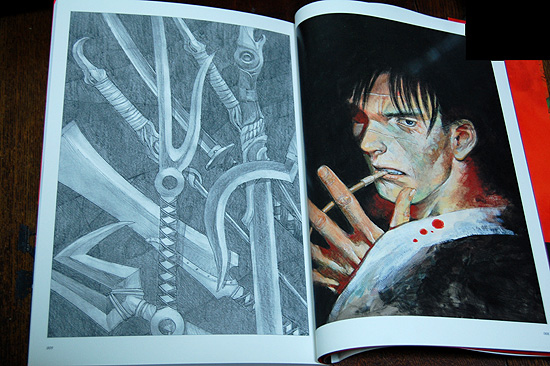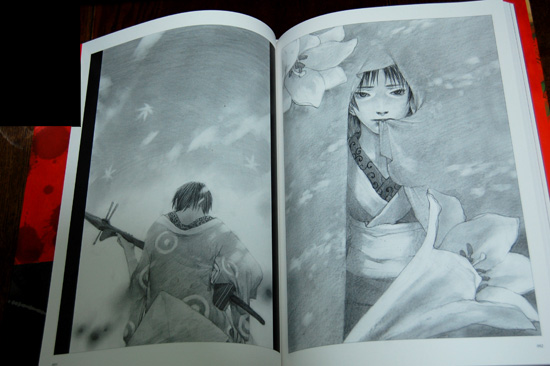 Certainly the publishers must have timed the release to coincide with the upcoming anime adaptation of Blade. Read about the anime adaptation here.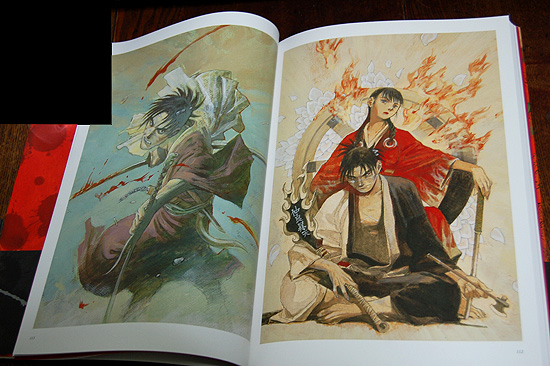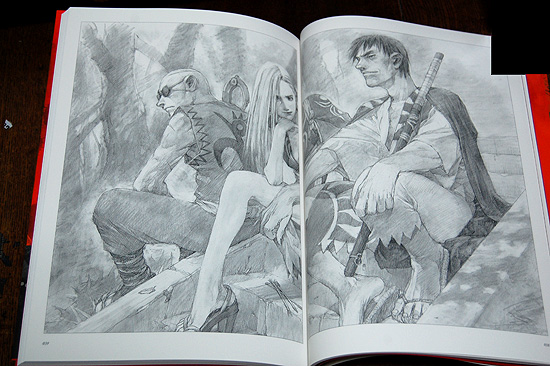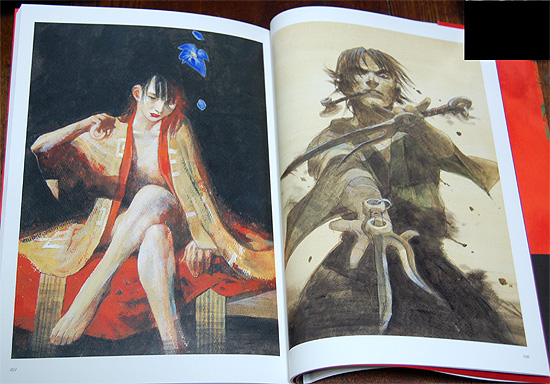 Samura Hiroaki draws the most beautiful hands – I use to study his poses and am still influenced by his style of drawing these days.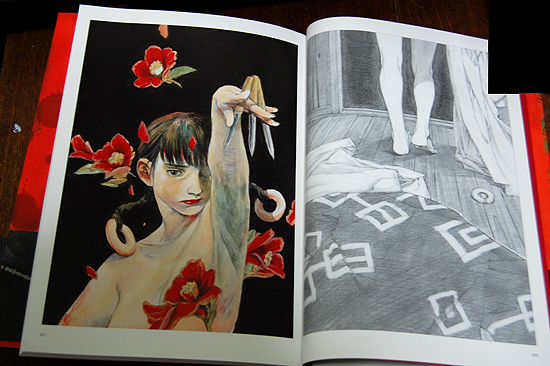 You can get a copy of the book here.

For fans of Samura Hiroaki's artwork, you might also be interested in "Brutal Love", another illustration artbook by him with a much darker, adult theme featuring bondage and nudity. You can get a copy here.